Touring beautiful new homes can be a lot of fun, allowing you to see in person all kinds of exciting possibilities. It can also be overwhelming if you're not sure what you want or don't feel ready to make a decision. With these helpful tips, we hope that you can relax and just enjoy your tours, imagining what could be.
1) Have an idea of what you're looking for.
Think about your current home and then think about what you would want in your next one. Although a set list is not necessary, it's good to have a general idea of must haves. Number of bedrooms, size, layout and neighborhood amenities are all important factors to consider and ones that will help guide your search to find the perfect home.
2) Have a price range in mind.
It can be easy to fall in love with a home outside your budget, which is a hard position to be in. Having a realistic price range in mind can help you avoid that pitfall and focus your efforts on touring homes that realistically work for you and your family. Do keep in mind that if you love a particular feature in a more expensive home, it may be something that can be added to a more affordable model.
3) Go on a tour with a knowledgeable guide.
Having the on-site sales associate give you a guided tour can make a big difference. They'll be able explain which features come with the home and which are upgrades. They also can explain all your options such as adding on an extended patio or another bedroom. It's the fastest way to get the best info and one we highly recommend.
4) Ask questions and take notes.
Don't be afraid to ask questions and be sure to take notes as you go. You may see several homes and it can be hard to keep it all straight. Most home builders offer materials for the specific models you're interested in, so you can make your notes there or on your own notepad if you prefer. You can also take pictures to reference later.
5) Don't be distracted by the design.
Model homes are professionally decorated, which can make it fun to see new design ideas you may want to incorporate into your own home. However, don't let it distract you. It may not be your style or may disguise the dimensions of the room, so try to see past it and really consider the space. Imagine your style and consider if your furniture would fit.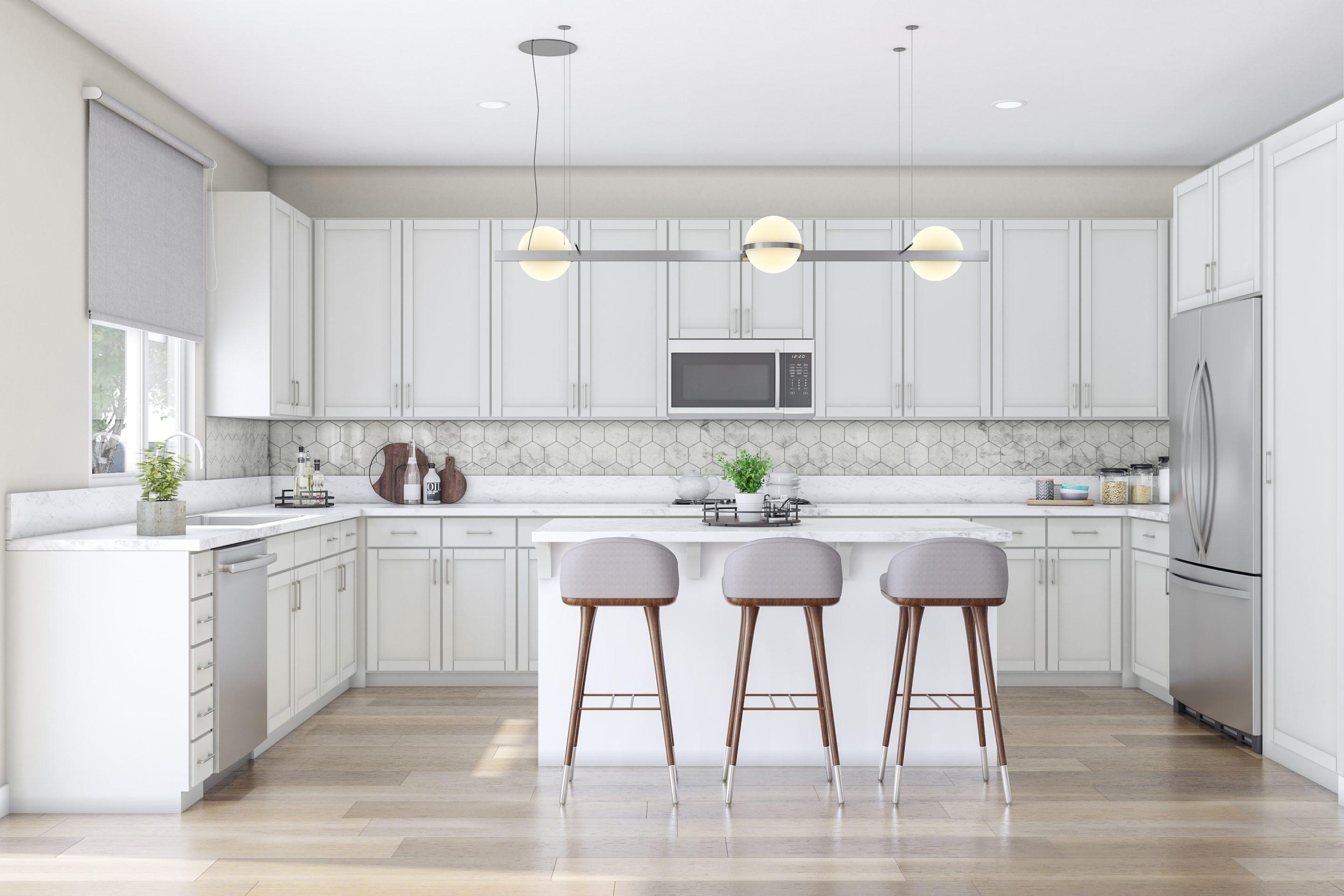 6) Explore the area.
Drive around the neighborhood and consider what your life may be like there. Are your preferred stores nearby? What would your commute be like? If you can, you may want to visit the area at different times of the day so you can get a feel for how easy it is to get in and out during rush hour.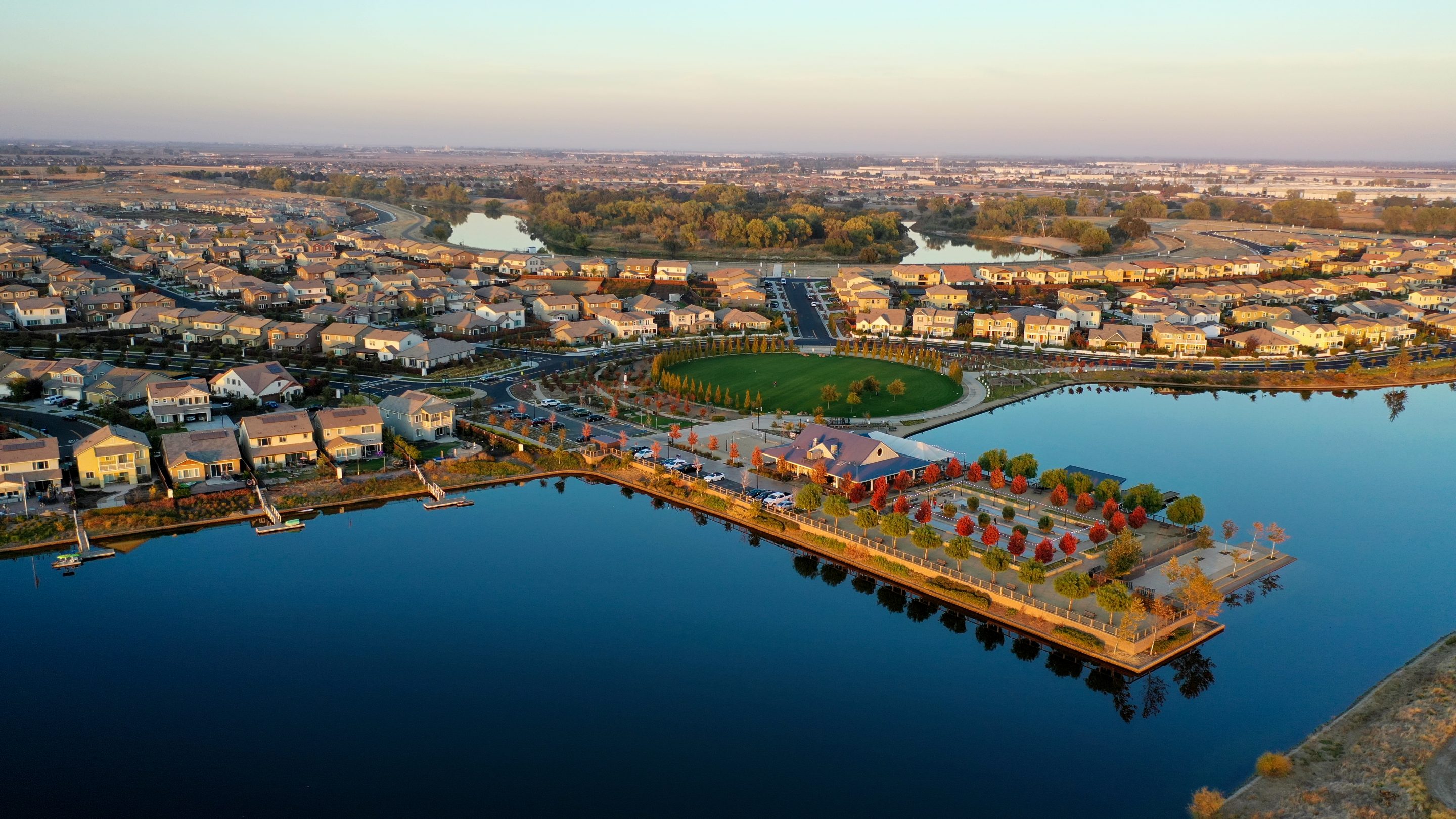 Bristol in Rohnert Park offers more of that wine country vibe with generous open plans and indoor/outdoor spaces. Acacia in Oakley is a charming, gated community with spacious homes near Big Break Shoreline and the San Joaquin Delta. Cardiff at River Islands is a brand new community opening this summer with beautiful, spacious homes surrounded by lakes, parks, trails and great schools.
You can see that there are a lot of homes for sale and that you have plenty of options, so take your time, relax and enjoy looking. We're happy to help in anyway we can.
Yours truly,
Signature Homes