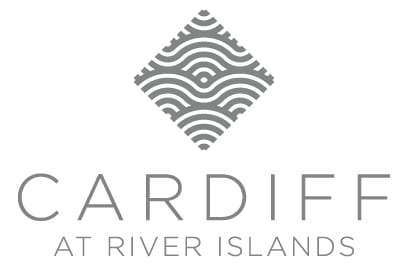 CARDIFF AT RIVER ISLANDS
A Carefree Lifestyle
COMING SUMMER 2021
Cardiff at River Islands features beautiful, spacious residences with all the room you want to spread out. Discover a relaxed, family-friendly way of life and enjoy master-planned living at River Islands in Lathrop with lakes, parks, trails, sports fields and great schools. Join the interest list for the latest updates.
RESIDENCE 1
APPROX. 3,261 SQ. FT
5 BED
4.5 BATH
BONUS ROOM
TECH/FLEX ROOM
CALIFORNIA ROOM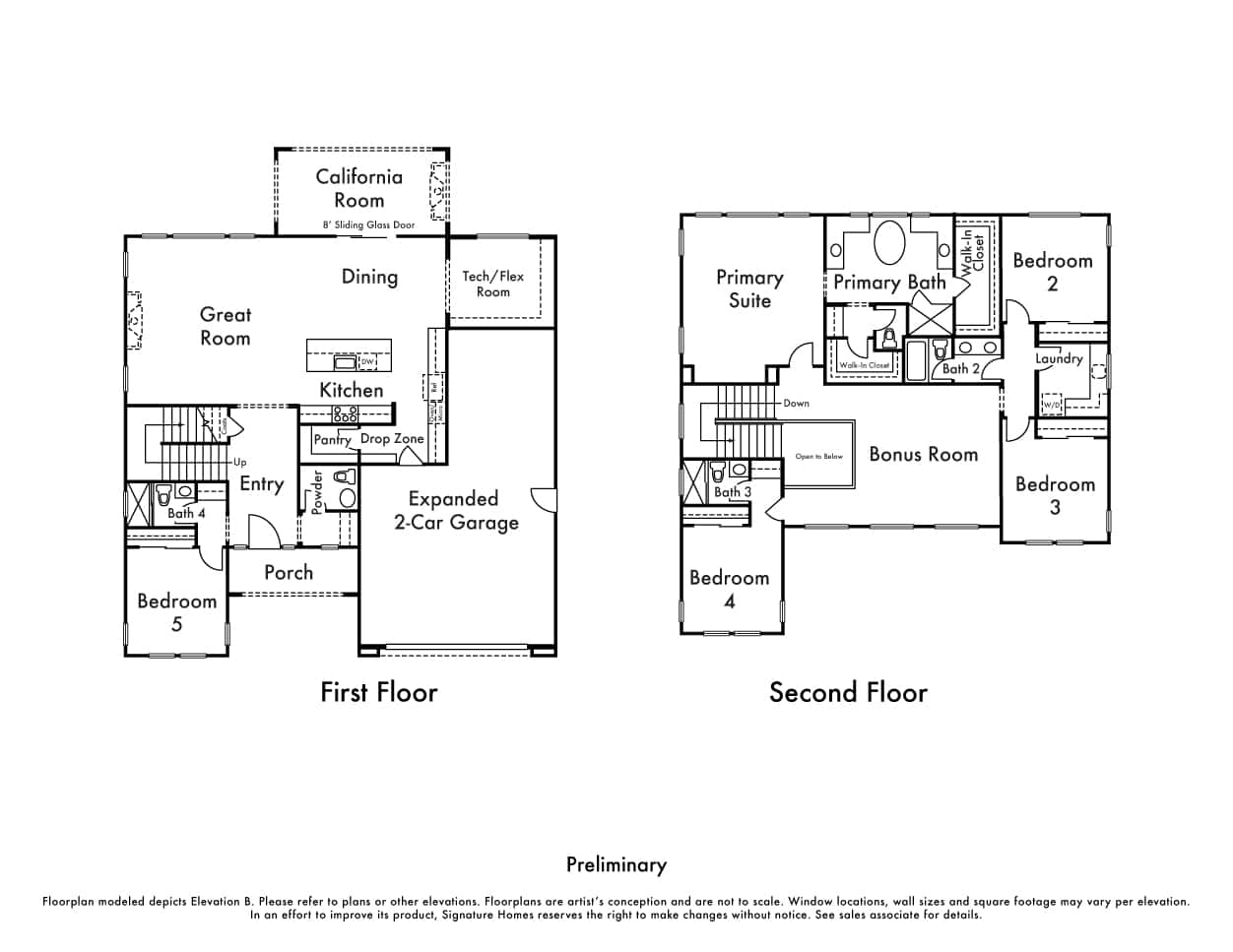 RESIDENCE 2
APPROX. 3,397 SQ. FT
5 BED
4.5 BATH
BONUS ROOM
DINING/FLEX ROOM
CALIFORNIA ROOM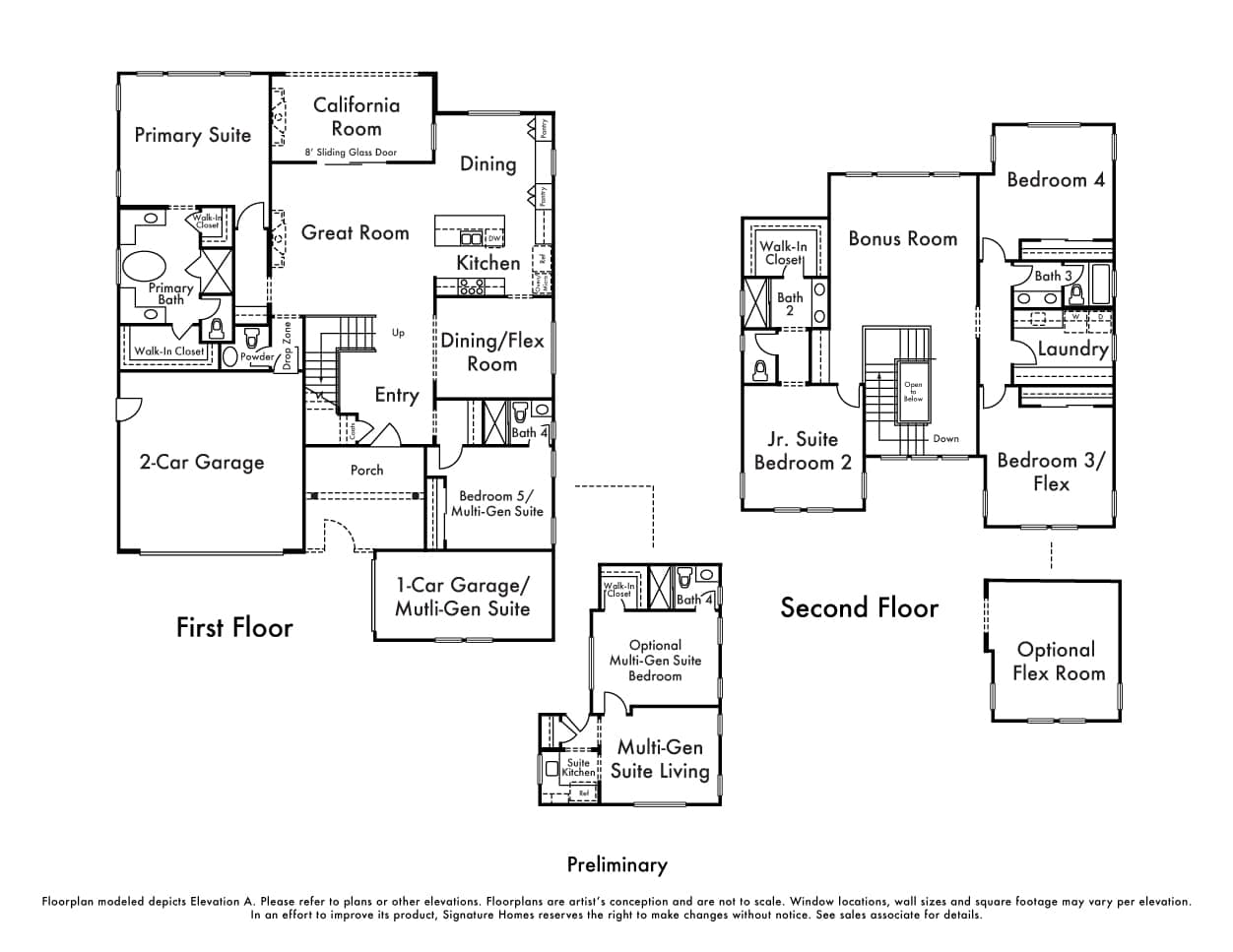 RESIDENCE 3
APPROX. 3,677 SQ. FT
5 BED
4.5 BATH
BONUS ROOM
DINING/FLEX ROOM
CALIFORNIA ROOM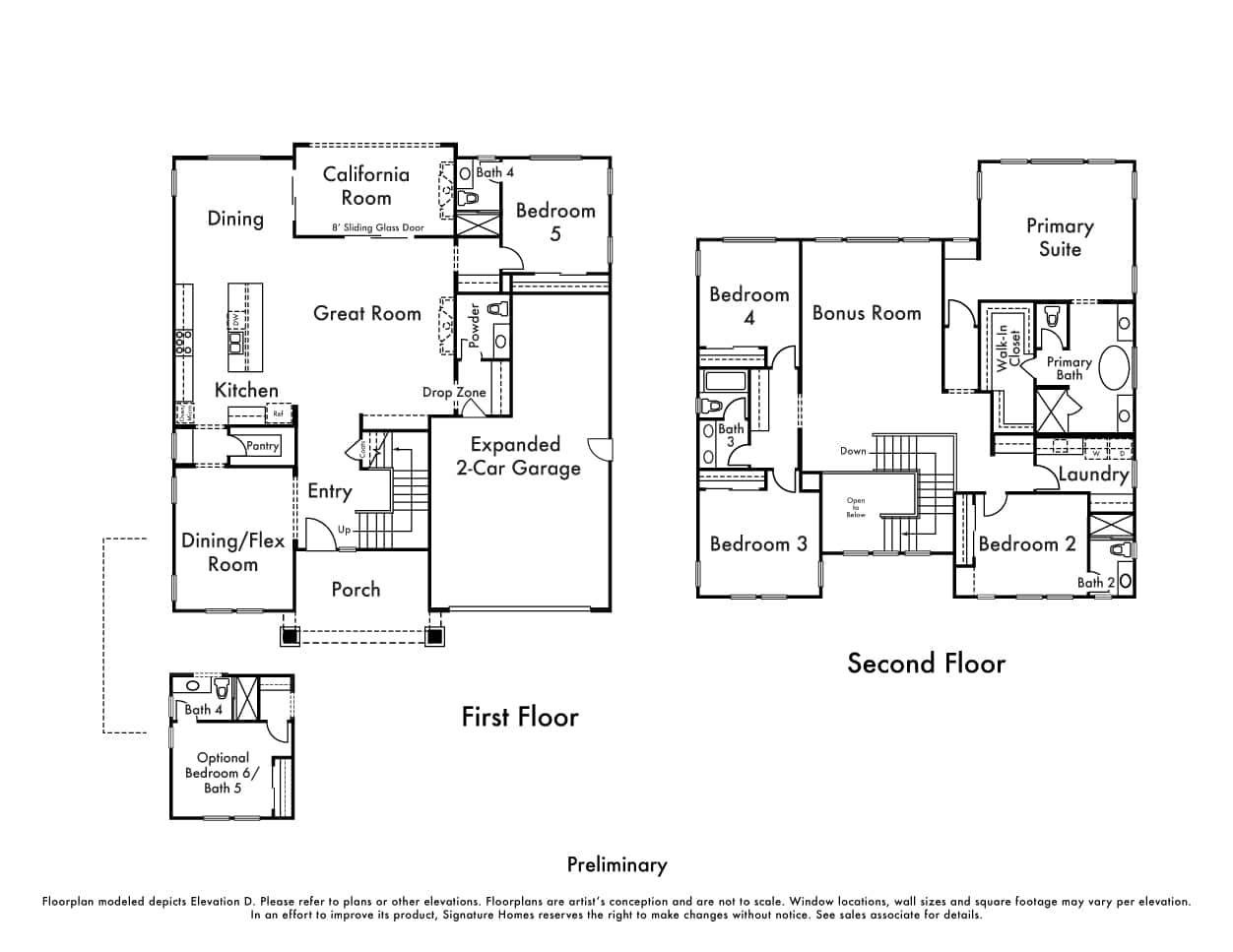 *First Name, Last Name, Email, and Zip required.
Join our VIP interest list to be the first notified of special promotions, releases and openings.
Understanding what it takes to finance your home is an important part of the home buying process. Below, you'll find some useful reference information about obtaining your loan.
Please make sure you have the following items to complete the pre-qualification process:
• Last two years of W2s
• Last three months of paystubs
• Last two months of bank statements
• Last two years of tax returns
Pre-Qualification Information
We have developed a working relationship with select lenders who provide competitive mortgage programs and provide excellent service. These lenders are very familiar with our homes, the new home financing process and our requirements. Please contact a Preferred Lender below and submit an application for loan pre-approval. Signature Homes will request a current loan pre-approval accompany any offer submitted. Please note that you are under no obligation to obtain a loan from our Preferred Lenders.
Our Sales Associate will open your escrow account and be the liaison between you, your lender and the title company. The title company is a neutral third party that handles all funds in the transaction and insures the title to the property that you are purchasing.
Bryan Seavers

NMLSR ID: 1007568


510.301.5370


bryan.seavers@usbank.com
HOMEBRIDGE FINANCIAL SERVICES, INC.
Margaret Caddel

NMLSR ID: 355001


925.683.7030


margaret.caddel@homebridge.com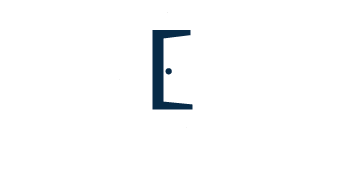 Conveniently located in Natomas, this quaint neighborhood offers a relaxed lifestyle for those on the go. Enjoy a 15-minute commute to downtown Sacramento! With parks, schools, dining, shopping, and major freeways all nearby, it's the perfect location.
SACRAMENTO • SINGLE-FAMILY • APPROX. 1,992 - 2,174 SQ. FT.
4 BEDROOMS • 3 BATHROOMS • 2-CAR GARAGE Woodbridge features luxurious one and two-story single-family residences with exceptional architectural detail. Set at Fiddyment Farm in the city of Roseville, which offers parks, dining, shopping, highly ranked schools and endless choices for outdoor recreation.
ROSEVILLE • SINGLE-FAMILY • APPROX. 2,000 – 3,150 SQ. FT.
3 – 4 BEDROOMS • 2.5 - 4 BATHROOMS COMING SPRING 2021! Acacia is gated community in Oakley located near Big Break Shoreline and the San Joaquin Delta, where every day feels like a weekend getaway! Discover spacious family homes with generous great rooms, gourmet kitchens and luxurious master suites. Join the interest list for the latest news and updates!
OAKLEY • GATED COMMUNITY • DETACHED SINGLE-FAMILY HOMES
APPROX. 2,165 - 2,540 SQ. FT. • 4 BEDROOMS • LOFT OR OFFICE (PER PLAN)
2.5 - 3 BATHROOMS • ATTACHED 2-CAR GARAGE • 925.872.3876 Sycamore offers beautiful well-designed residences, including 2 single-story floorplans, plus 2 plans that include a Casita with full bath. Enjoy living in the master-planned community of University District with parks, trails, and sports fields next to Sonoma State University.
ROHNERT PARK • SINGLE-FAMILY • APPROX. 1,695 – 2,600 SQ. FT.
3 - 4 BEDROOMS • 2.5 - 3.5 BATHROOMS • 707.703.1594 COMING SPRING 2021! Bristol features beautiful two-story home designs with spacious great rooms, gourmet kitchens and generous master suites. This new community is perfectly located in Rohnert Park near Sonoma State University, parks, schools, and the SMART Train for convenient commuting.
ROHNERT PARK • SINGLE-FAMILY • APPROX. 2,258 – 2,666 SQ. FT.
3 - 5 BEDROOMS • LOFT & STUDY (PER PLAN) • 2.5 - 3.5 BATHROOMS
CALIFORNIA ROOM (PER PLAN) • ATTACHED 2-CAR GARAGE • 925.872.3876 Discover great schools, parks, trails and open space in this charming new neighborhood of quality, handcrafted homes. Enjoy master-planned living with countless outdoor recreational activities nearby such as Folsom Lake, hiking and golf. Legacy is minutes away from shopping, dining and historic Folsom — with easy access to Hwy. 50 for commuting.
FOLSOM • SINGLE-FAMILY HOMES • APPROX. 1,940 – 2,408 SQ. FT.
3 - 5 BEDROOMS • LOFT (PER PLAN) • 2.5 - 3 BATHROOMS COMING SUMMER 2021! Cardiff at River Islands features beautiful, spacious residences with all the room you want to spread out. Discover a luxurious, relaxed lifestyle and enjoy master-planned living at River Islands in Lathrop with lakes, parks, trails, sports fields and great schools.
LATHROP • SINGLE-FAMILY HOMES • APPROX. 3,261 - 3,677 SQ. FT.
5 - 6 BEDROOMS • 4.5 - 5 BATHS • BONUS ROOM • FLEX ROOM • CALIFORNIA ROOM • EXPANDED 2-CAR GARAGE • 925.872.3876