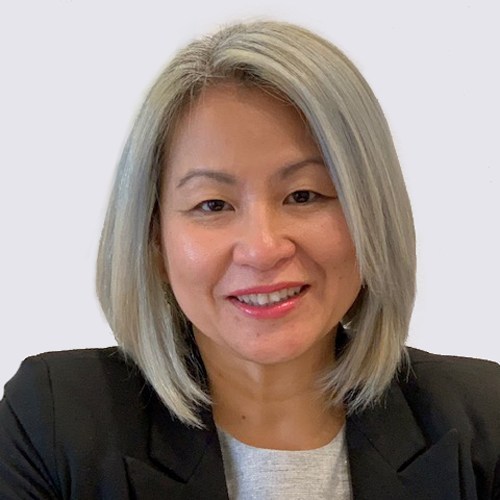 209.410.5339

atsao@sighomes.com

DRE #01398586

Travel Enthusiast

Animal Lover

Avid Salsa Dancer
MY NAME IS:
Alice S. Tsao
I AM A:
Travel enthusiast, animal lover, and love to Zumba!
MY PROUDEST MOMENT IS:
Sending my daughter off to college this year.
MY FIRST JOB WAS:
Filing at San Francisco City Hall when I was 14 years old.
MY BIGGEST CHALLENGE IS (WAS):
Going through so many personal changes in a very short period of time.
MY PERFECT DAY (OR VACATION) IS:
Doing anything in Hawaii.
IF I WERE A SUPERHERO I WOULD BE:
Wonder Woman
MY INSPIRATION IS OR FAVORITE QUOTE IS:
"If you can dream it, you can achieve it!"
MEET MY PET(S):
None at the moment.
SIGNATURE HOMES IS:
All about the quality.