Whether you already have the keys to your dream home or are still on the lookout with the goal to move in the new year, there are a few things you can do beforehand to ensure you turn your new house into a home quickly. Here are some of our favorite tips:
Create Checklists
Moving is a complex process with lots of details to keep track of. Before you even start packing your old space, create a few checklists to set yourself up for success and make it easy to stay organized. Include a list of packing supplies, essentials that will hold you over until you've unpacked completely, change of address submissions and various records you need to request before you move.
Sort Through the Details
Another thing to do before you start packing is to get a floor plan of your new home so you can decide what goes where. Take an inventory of household items you own and, chances are, you will realize there are items that you can leave behind or donate.
Clean Before Unpacking
Yes, your new home was already cleaned to welcome you but try giving your new space a refresh using products with familiar scents. Not only will it be easier than later cleaning around the furniture you brought in, but the recognizable fragrances will make the change feel less drastic.
Establish a Routine
If your new home is located in an entirely different neighborhood or city, pick a couple of places that you can commit to visiting on a regular basis. Make it easy and go with something small – like a local coffee shop or a bakery. Start going daily or weekly to build a sense of familiarity. Routines are a big part of what makes a home home and having a place in town that you know well will ensure you start feeling comfortable and settled in quickly.
Host a Housewarming Party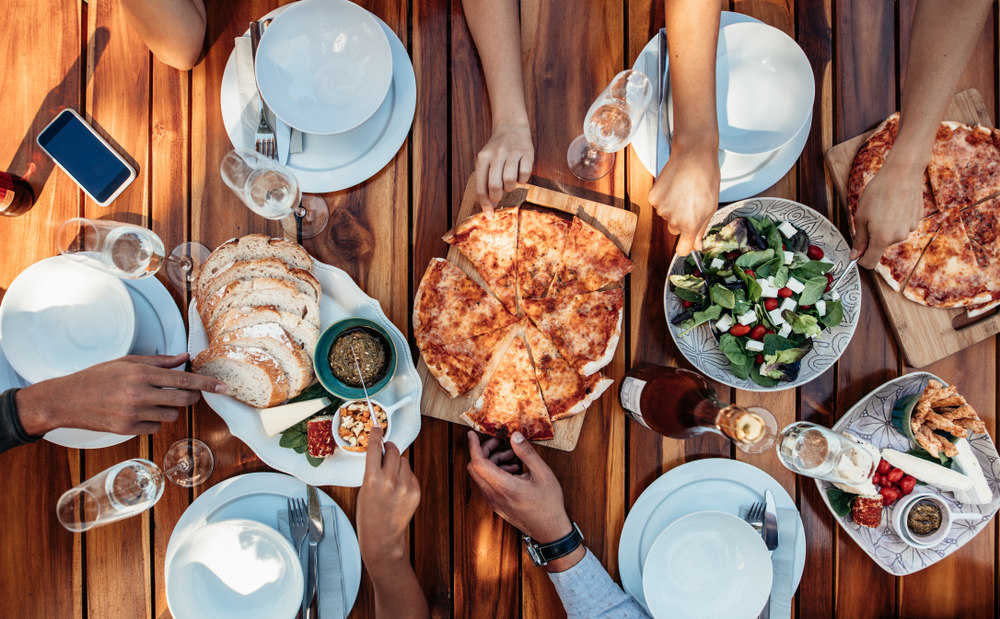 Once unpacked, don't wait too long to invite people over. Not only will you feel better after connecting with your loved ones, but it will also give you a chance to show off your new house and appreciate all the reasons you chose to call it home. Make sure to invite some of your new neighbors too so you can also start building a community for yourself and a sense of belonging.
Tour our communities today to find the perfect new home. No matter which home you choose, with these tips, you'll be feeling settled in no time!
Yours Truly,
Signature Homes