Buying a brand new home is an exciting prospect, and there are many benefits to doing so. Here are six reasons why buying a brand new house could be the right decision for you!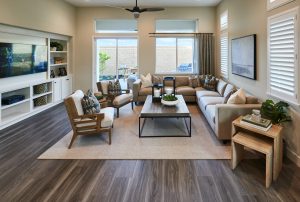 1. Modern Features: One of the most significant advantages of a new home is that everything is modern and up-to-date. Newly built homes have the latest appliances and smart home technology, making them more energy-efficient than older models. You can enjoy the benefits of this technology right away without the hassle and cost of replacing outdated features.
2. Customization: New construction homebuyers have the option to personalize their home to fit their preferences. From the layout and floor plan to the finishes and design details, buyers can make their new home uniquely their own. This means they can create a home that perfectly suits their needs, tastes, and budget.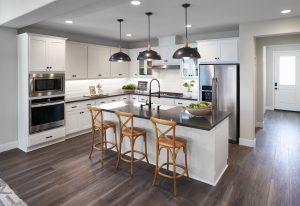 3. Reduced Maintenance: With a new home, you can expect low maintenance, giving you more time to enjoy your living environment. New homes come with warranties that cover issues and defects, which can give you peace of mind that your investment is protected.
4. Energy Efficiency: Newly constructed homes are built with energy-efficient materials and appliances, reducing energy bills and improving overall efficiency. They also have better insulation, which helps maintain comfortable temperatures year-round.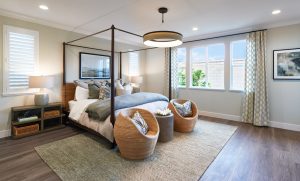 5. Safety and Security: Newly built homes meet the latest safety and building codes, giving you peace of mind that your family and belongings are protected. New homes also often include security features such as smart locks and cameras, further enhancing safety and security.
6. Better Resale Value: A brand new home holds its value well and is often easier to sell than an older home. As long as you take care of it, your new home will maintain its value, making it a smart long-term investment.
Visit the Sig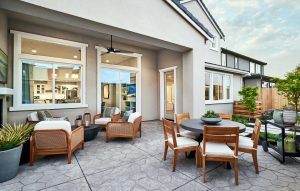 Homes website today to learn more about our new homes and join our VIP Interest List to stay up to date on our communities in Lodi, Oakley, Lathrop, and Sacramento.
Follow us on Instagram and Facebook to see all the latest photos, videos, and announcements!