Part of falling in love and any good romance, is all the in-between – the dating, the getting to know you part, the giddy anticipation of it all. The same can be true about finding your dream home. Not every home will be perfect for everyone, but it should be perfect for you! That's why you need to get to know your future home and fall in love with it inside and out. Does the layout flow with your family? Does the location offer the amenities and conveniences you're looking for? Can you see yourself creating memories to last a lifetime in this home? Do the details make all the difference? So without further ado, we'd love to introduce you to what could be your potential dream home match and pair them with some bonus date night ideas!
Follow Your Senses
Sycamore in Rohnert Park is an experience for all your senses and a place where you can live life to the fullest. Hear the sounds of wildlife at Roberts Lake Park, see the beautiful foothills of Sonoma County and taste the local farm-to-table meals. Smell the varietals at a local winery and feel the vibe of a close-knit community. It's all there waiting for you to discover.
Bonus Match: Bristol in Rohnert Park is coming soon and will offer additional wine country living in spacious two-story homes offering 3-5 bedrooms.
Lunch Date: Pack a picnic and head to Crane Creek Regional Park tucked in the rolling grassland meadows of the Sonoma Mountain foothills.
Aim Higher
Legacy at Folsom Ranch is the kind of place where you can enjoy the freedom of the wide open spaces, rolling Sierra gold country foothills and natural beauty all around you. Not to mention all the living space you need in a family-friendly community. All that's left is for you to come find it.
Date Night: An evening stroll in the charming historic district, followed by a romantic dinner at Sutter Street Steakhouse.
Go for The Charm
Entrada II in Natomas is next to the established and sold-out neighborhood of Entrada and near everything you could want or need. These well-designed two-story, single family homes are nestled in a charming neighborhood, offering a relaxed lifestyle for those on the go.
Date Night: Pick up some mouth-watering gourmet burgers or have them delivered to your door from Monsoon Burger. Don't forget the seasoned curly fries and yummy milkshakes!
Say Yes to TGIF
Acacia in Oakley is the kind of place where every day feels like a weekend getaway. A place where you'll come home to a charming, gated community located near Big Break Shoreline and the San Joaquin Delta, schools, parks and shopping.
Breakfast Date: Head over to Bistro Punahele Tonnelier on the edge of Downtown Oakley for a fresh take on classic American fare with a French Hawaiian twist. The stuffed French toast with strawberry-peach preserves, topped with candied bacon and toasted pecans is absolutely scrumptious. They also serve sangrias and mimosas.
Take a Chance
Looking for more romance by the water? Cardiff at River Islands in Lathrop will offer a luxurious and relaxed lifestyle set against the backdrop of the San Joaquin River Delta in a beautiful master-planned community.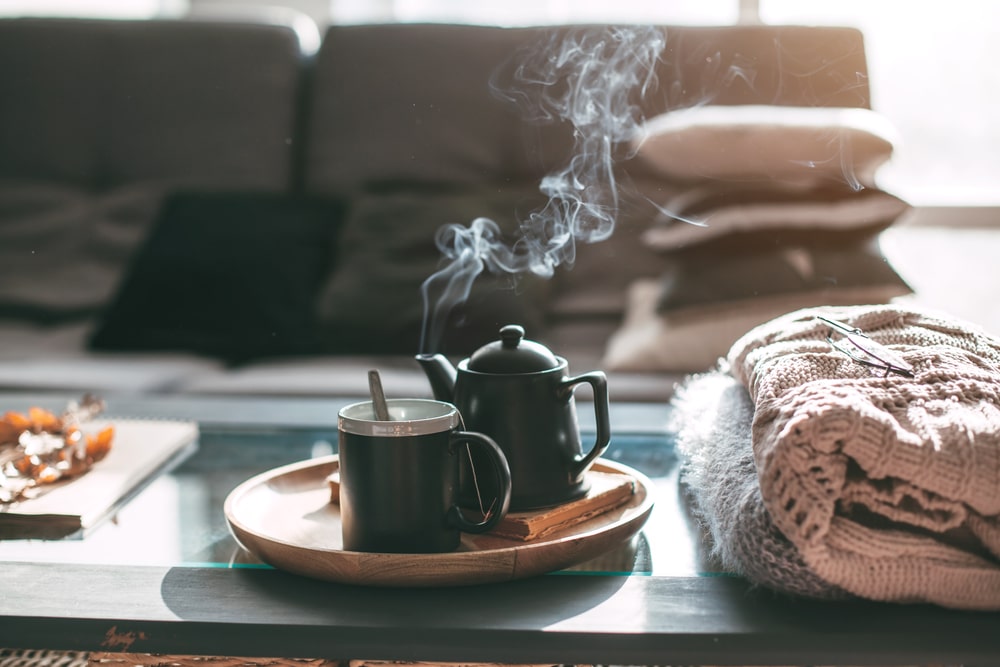 Happy Hour Date: Sit outside and enjoy the sunset on Boathouse Restaurant's 4,000 square foot deck. Then cheers to finding your dream home with a handcrafted cocktail or glass of wine.
Get ready to find your perfect match with Signature Homes, there are so many options to fall in love with! Take your time and get to know each one. We look forward to showing you around any of our communities when the timing is right. In the meantime, feel free to connect with us should you have any questions or if you want to set up an appointment.