With a Bay Area location and proximity to the urban bustle of San Francisco mixed with the quiet of the wine country setting, Livermore makes for a perfect place to call home. The city gives you an array of activities and fine dining options and abundant outdoor activities for when you need to unwind. Here are just a few things you can be grateful for as a local when you move to Livermore:
A piece of history
Did you know Livermore was home to the longest-burning bulb in the world? Visit Fire Station #6 to take a look at the Centennial Light Bulb, which has been burning for 118 years!
Science Is Everywhere
Experience the marvels of science in our everyday lives with lively demonstrations and experiments at the Lawrence Livermore National Laboratory's Discovery Center. The Center also offers educational scavenger hunts for children and is open to the public Tuesday-Friday, 1-4 p.m.
Wine & Dine
View this post on Instagram
Livermore Valley Wine Country has more than 40 wineries and hosts numerous events throughout the year ranging from intimate wine and food pairing events to 10,000-person festivals. Downtown Livermore is also home to a weekly farmers market and more than 50 eateries!
Tunes Under the Stars
Every summer Wente Vineyards, one of the oldest wineries in the Valley, showcases world-renowned entertainers in the sustainable winery's natural amphitheater. Enjoy an amazing sunset dinner, palate-pleasing wine and great music every weekend. This year, the schedule runs July 12-September 6.
The Outdoors
Livermore is surrounded by parks and recreation where you can spend quality time with your friends and family while kayaking, canoeing, paddle boarding, fishing or hiking. At Del Valley Regional Park, you can even take an audio boat tour and learn about the lake and wildlife.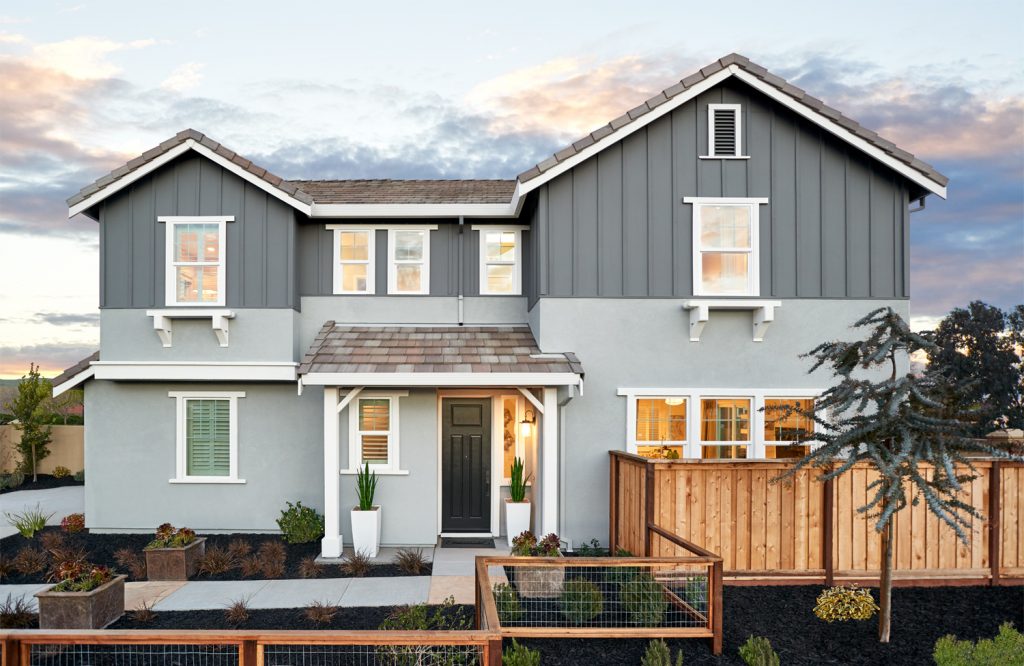 There's no way you'll get bored or hungry when you live in Livermore! And when your Livermore home is at Centra, you're truly in the middle of it all and more. There are only a few homes left in this charming neighborhood, so tour the community today and make yourself at home!
Yours Truly,
Signature Homes