Considering moving and you want to make the process as smooth as possible for your pets? Here are some tips we recommend to make the move easier for you and your furry friends.
Keep your pets away from the action
The best thing to do is to keep your pets away from the action on packing and move-in day. Pets can get overly excited and sometimes stressed. Having a designated stress-free area, and a person your pets are comfortable with, can make the day much easier for all.
Plan an overnight stay at a pet hotel or a friend's house, or simply dedicate a trustworthy person to keep an eye on your furry friend for a day. Choose someone who won't be responsible for the packing and can keep your dog preoccupied during the move. It will give you time to focus on moving and will keep your pet away from the chaos.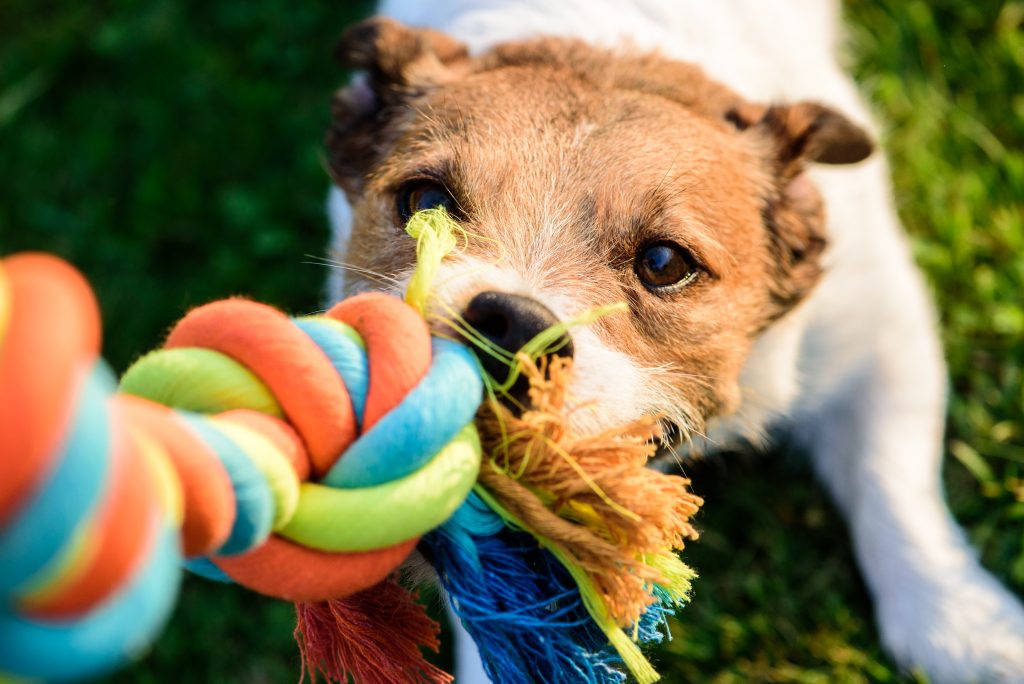 Bring the old house with you
Set aside the toys, blankets, beds, litter boxes and food your pets are used to. Be sure not to wash any of these items because the scent from the old house will follow to the new house. This will help your pet familiarize themselves in a new setting. Keep these objects out and easily accessible, so when you are all moved into your new home, the scent from the old house can comfort your pet.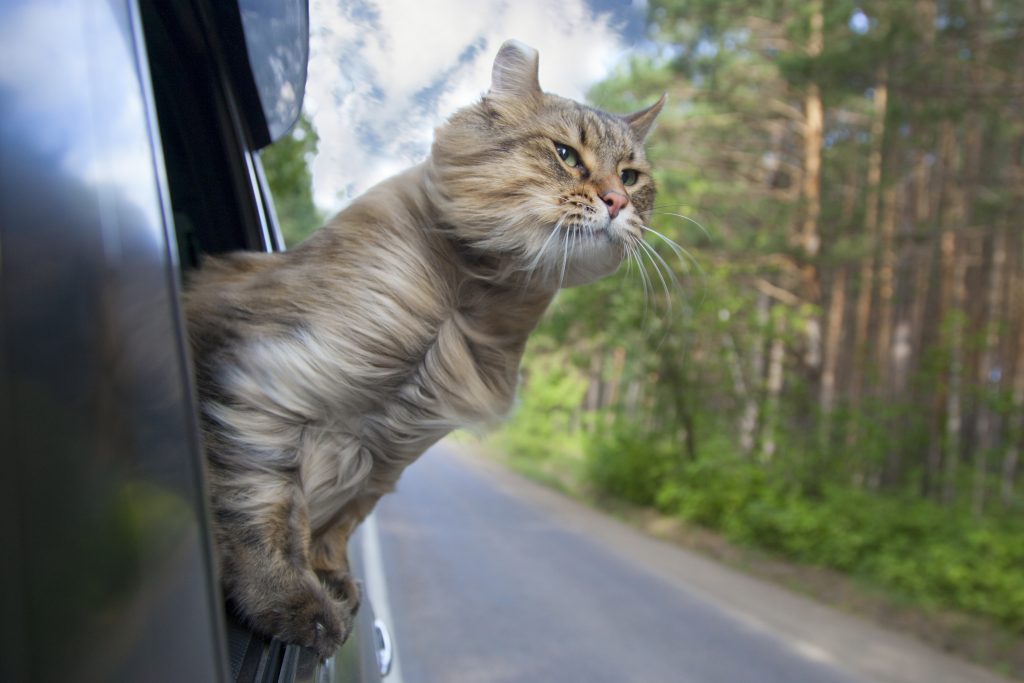 Bring them along for the ride
On your way to your new home, bring your pet along for the ride. Cats and small dogs can be put in a carrier in the back seat, which can then be secured with a seatbelt. Be sure to crate larger animals. Some animals feel more comfortable if you throw a blanket over their carrier during the car ride so they can't see the environment changing outside. If you are traveling far, be sure to plan frequent stops so your pet can go potty and stretch. Just remember to keep them on a leash at all times when you let them out of the car.
Important Documents
If you're moving out of the area, inform your vet so you can take records and any prescription medications with you. See if they can recommend another vet in your new neighborhood. Create a folder in your email dedicated to your pets' important documents. Instead of carrying records by hand and risk losing any important documents, you'll have a digital copy easily accessible in your email folder when you need it.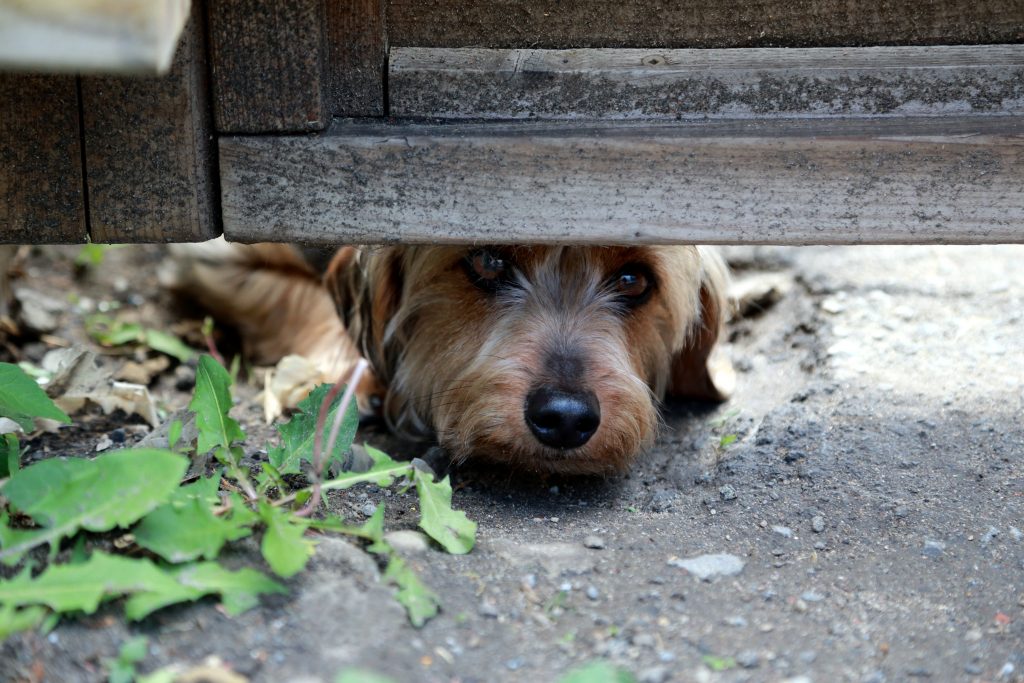 Pet-proof your new home
As you're settling into your new home, take time to pet-proof your home before allowing your pet to roam freely. Examine every inch of your new home, both inside and outside. If your pet is small, look for possible gaps they may be able to fit and escape through. It will take time for your pet to learn about their new environment. Make sure you put away potentially dangerous items like cleaning supplies or human food before you've completely unpacked.
Follow the already established routine
Being in a new environment might be stressful and confusing for your pet. Keep the same routine you had at your old house – feeding schedules, walk times, play activities and other familiar tasks that create stability. Arrange beds, crates and toys as close to your old setup as you can.
Give your dog the V.I.P tour
Once the movers have left and you and your furry companion have the new home to yourself, give them a tour of all things 'new'. Let them make the rounds inside and outside. Supervise but let them learn on their own which areas are off-limits. Give them time to feel comfortable with new things they didn't have at their old home.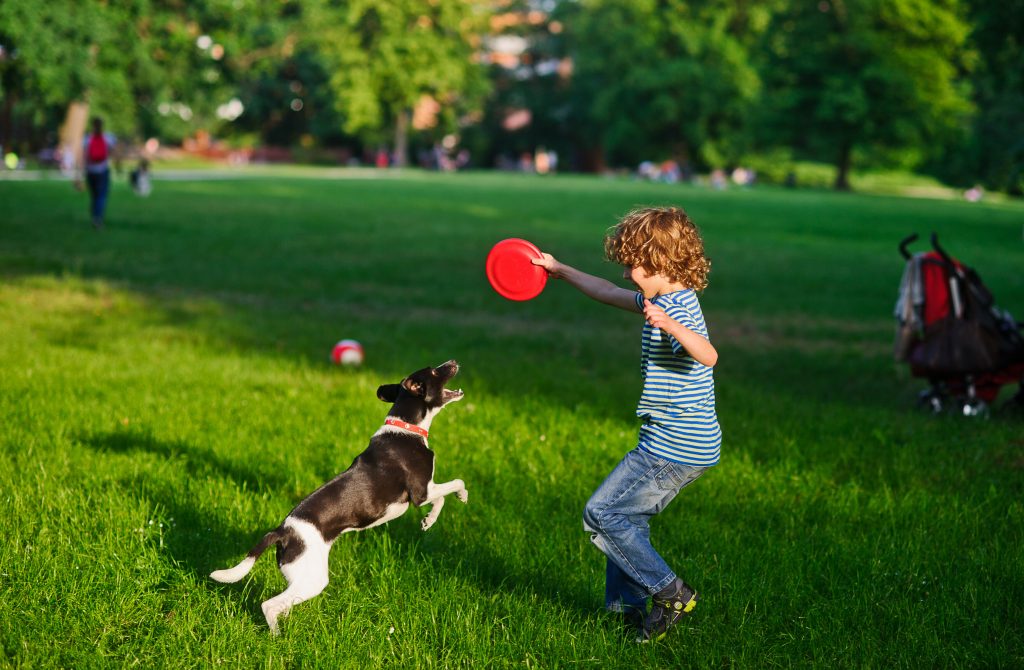 Lastly, have fun!
The most exciting part – play with your pet out in the yard or living room. Getting a new home is a happy time for all members of the family, including the furry ones.
Check out our newest communities your furry friends will be sure to love! No matter which home you choose, all of you will get settled in in no time.