As winter draws to a close, and spring arrives, it's time to freshen up your outdoor living area and make it more inviting for the warm weather ahead. If you recently joined one of our neighborhoods, get ready to enjoy your friendly community, one of the best benefits of being a Signature Homes owner. Here are seven simple steps you can take to revitalize your backyard in time for spring.
Start with Some Simple Spring Cleaning
With winter mostly behind us, it's the perfect time to show some love to your lawn, patio and windows. Start by sweeping off your patio, deck and driveway. Next, power wash the remaining dirt and debris for immediate brightness. If you don't have a power sprayer, one can be easily rented from a community hardware store.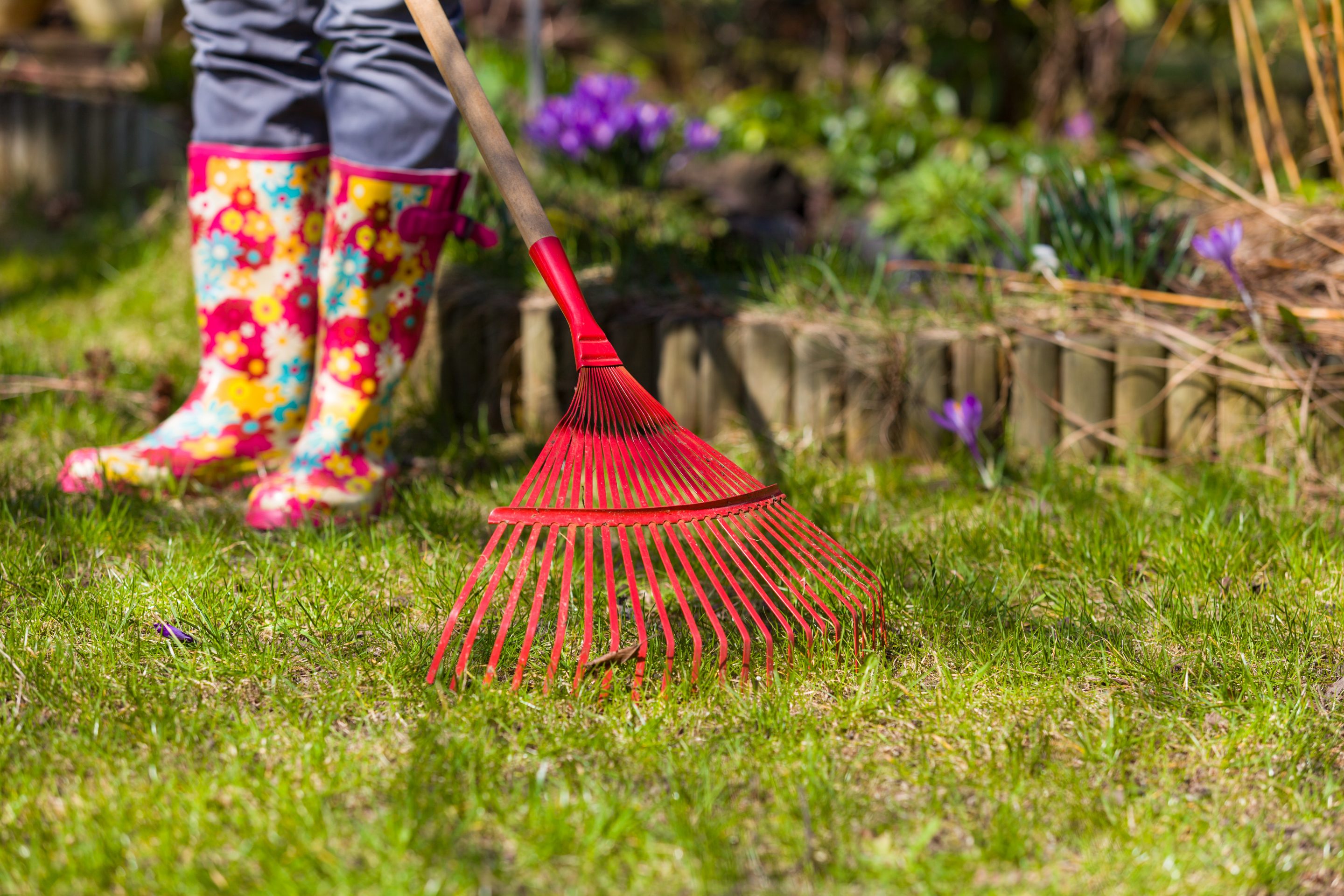 Next, it's clear away and compost the dead stalks of perennials and designate areas to add new plants for this year. While you've got your gloves on it's also time to give your barbeque grill a good scrub. You're going to need it soon.
Wrap up your day of spring cleaning with some screen cleaning. A quick cleaning of porch and patio screens will improve your outlook, literally. Start by vacuuming the screens followed by washing them with warm water and a gentle scrub using soapy water and a soft-bristled brush. Rinse.
One last item while you have the hose out. Wash those patio furniture cushions. These mostly-simple changes will brighten your space and set the stage for the other improvements that, we promise, don't require so much labor.
Lighten and Brighten Up the Place
The easiest way to dress up your outdoor living space and still make a big impact is with lighting. String lights work well for any size patio and solar lights are a great way to brighten up your backyard without increasing your electric bill. Wrap them around your deck or line them up the front driveway for a dazzling welcome.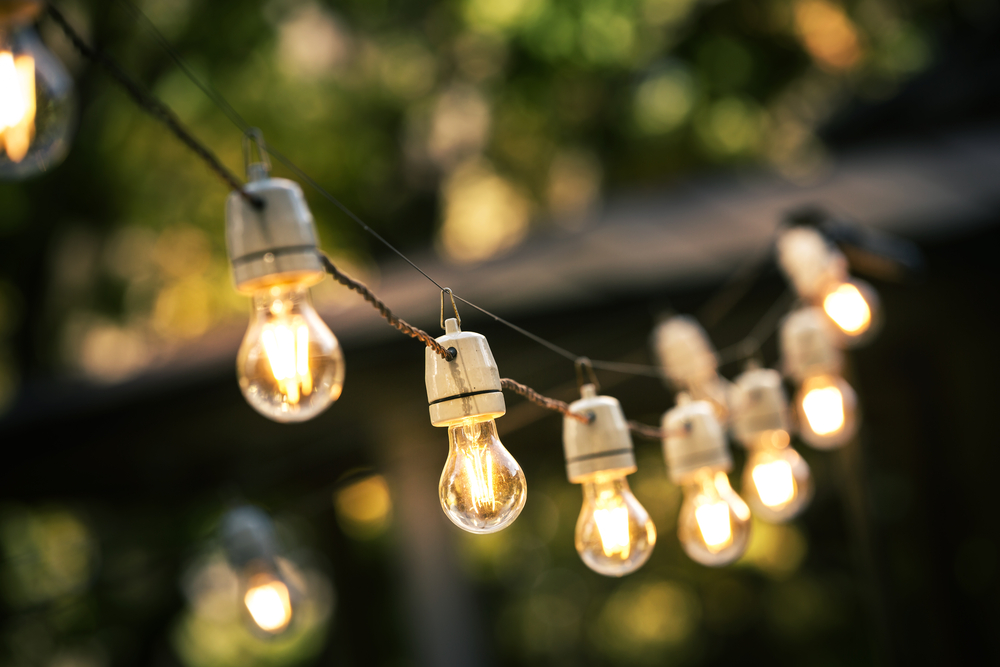 Revamp with Plants
Adding annuals is the perfect way to spruce up that backyard for spring. This year try coordinating blooms with your décor for the perfect pop of color. Pick up colorful planters or add flower boxes for additional ways to dress up your space.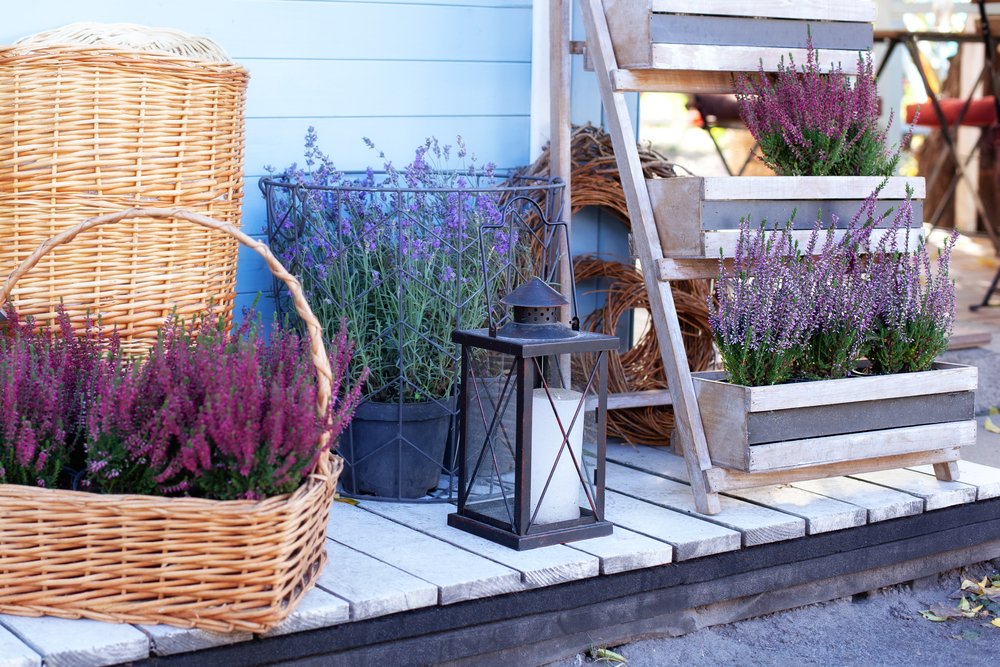 Freshen Up Your Furniture Collection
Now that it's spring, your home lounging includes the outdoors. Make sure your lounge areas include stylish furniture with weather-resistant fabrics and decorative elements that bring extra personality. A mix of sofas, day beds, ottomans, coffee tables, stools and hammocks provide options for every age.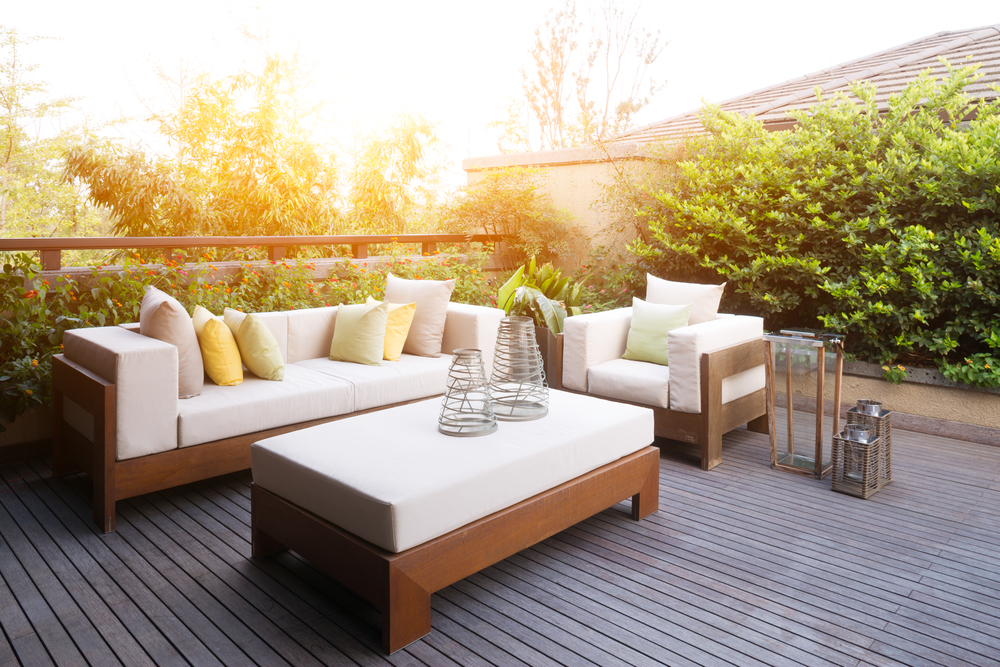 In smaller spaces, try brightly colored wicker chairs or bold and bright throw pillows that help make the areas appear more open. If you have all of these items but still want a fresh new look, dress up the space with an area rug.
Hit the Bar
Frosty lemonade or margarita anyone? Turn your patio into the ultimate hot spot with a customized bar that is stocked with items ready to serve during spring and summer. For a bar that takes up less space, utilize a cart to make a beverage station.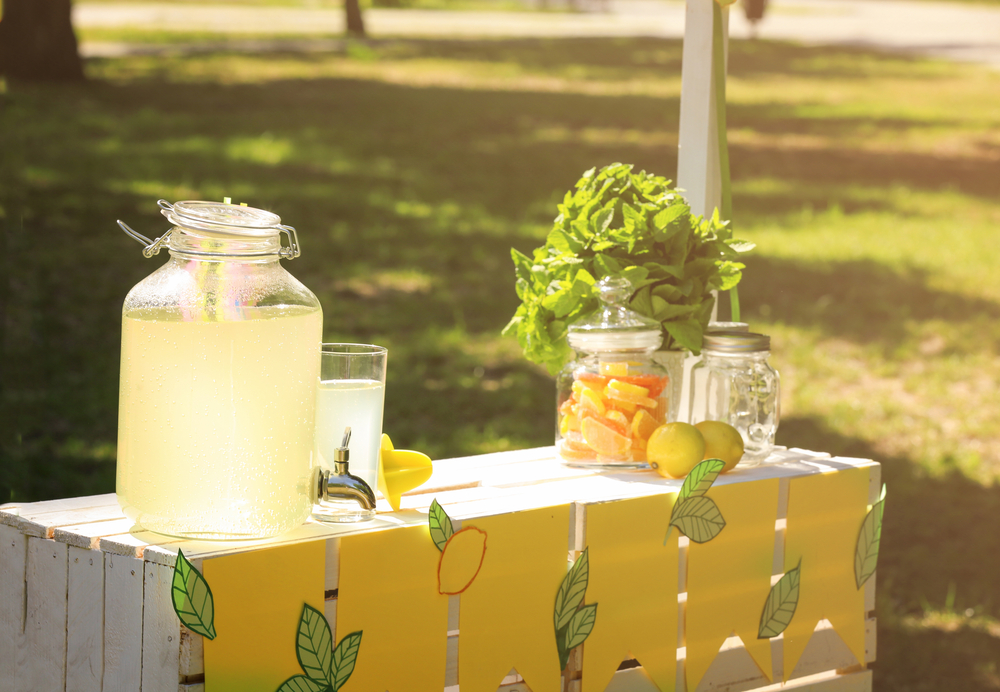 Build a Communal Area
Adding a fire pit to your backyard will not only upgrade the look of your backyard but it's likely to become the center point for family gatherings and late-night conversations. It's the easiest way to transform a yard into a place that everyone wants to be. Make it a family project by digging your own fire pit or purchase a fire bowl from your local hardware store.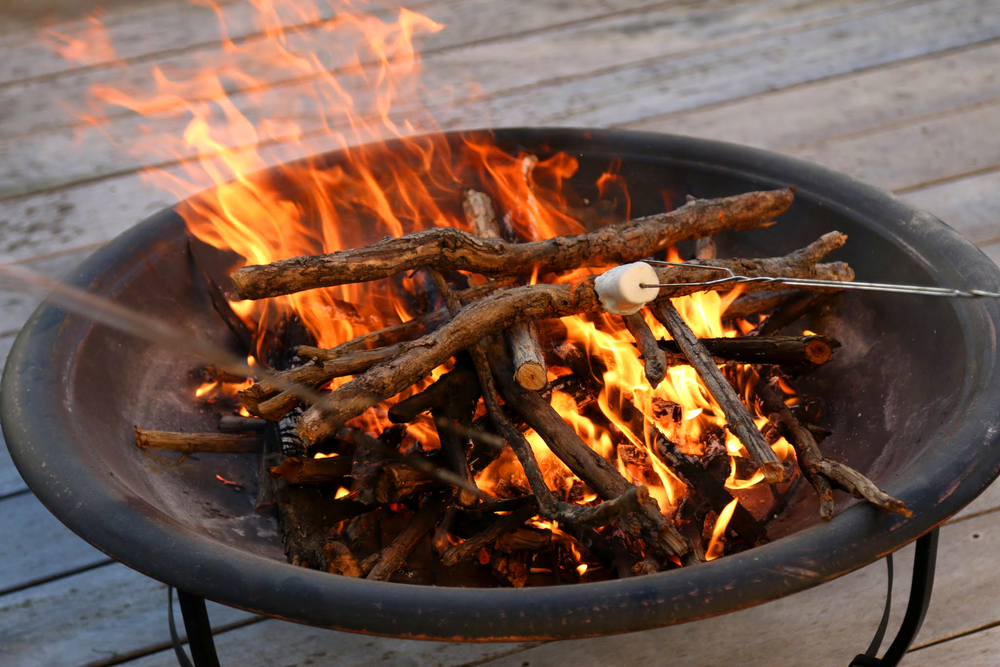 Last, but Not Least
Finally, prepare a plan to get rid of all unwanted guests. We're talking about those pesky mosquitoes that want to be outside this spring too. You can keep them away with citronella candles or stylish tabletop torches.
If you're looking for a completely new backyard in the community of your dreams, we're here to help. Tour our available homes at Sycamore or Entrada II today.
Yours truly,
Signature Homes