Starting your own garden comes with abundant benefits – from staying fit, bringing family together, learning something new to reducing stress and more. With spring finally in full swing, now is the best time to start one. It may feel a little intimidating if you're new to it, but with these tips, you'll feel like you're a pro in no time!
Focus on One Thing
Are you looking to add home-grown ingredients to your dinners, or do you simply want to enjoy the fragrant florals? Once you pick your goal, narrow down what vegetables your family would eat the most or how often you are willing to replant your flowers.
Start small with lettuce, tomatoes, cucumbers, carrots or radishes as those are among the easiest to grow. If you're going for the florals, perennials will have a shorter bloom time, but you won't have to worry about replanting them each spring.
Pick a Spot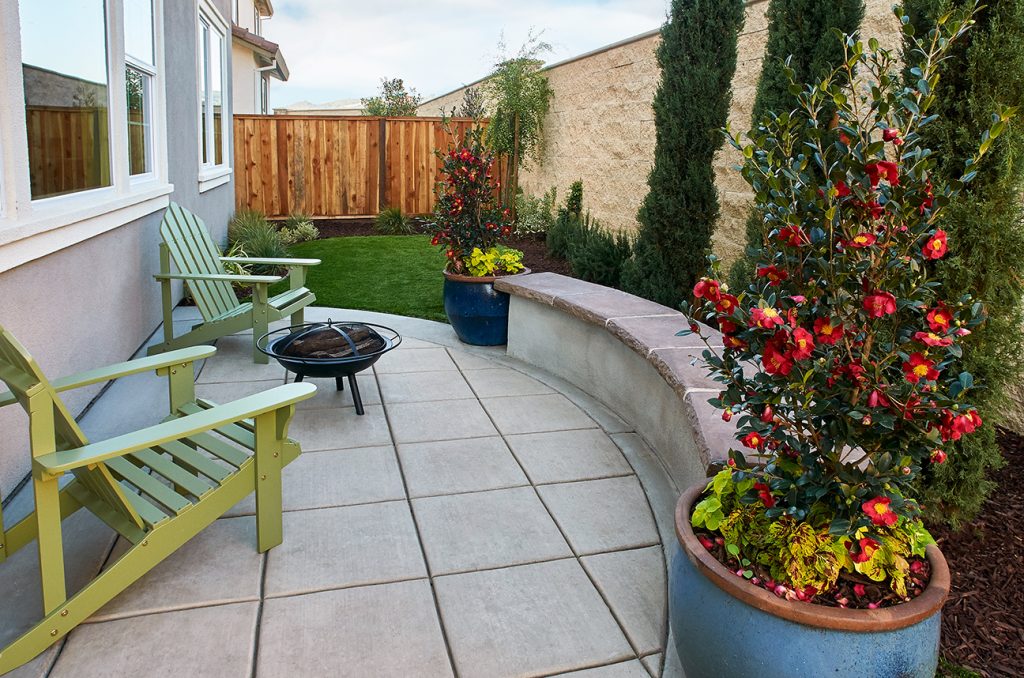 Before you start, spend a few days paying close attention to the kind of light your yard gets. Almost all veggies and flowers will need at least six hours of full sun daily, but some, such as ferns, roots, herbs and leafy greens, will thrive in partial or full shade. Another thing to consider is if there's a water source close enough and if there's anything nearby to protect from strong winds.
Consider No-Dig
While a no-dig garden, such as planting in a raised bed, may require a bit more supplies at the start, it's a perfect solution to get planting quicker. Plus, you can control the type of soil you're working with.
Spice Up Your Soil
Before you plant anything, make sure you boost your soil to ensure your veggies or flowers get enough nutrients. If you're working with a raised bed, you can order a well-balanced soil mix from a gardening store, or just add about 3 inches of compost, fallen leaves or dry grass clippings to your starting soil.
Get Planting
When you're ready to plant, you have two options – seeds or transplants.
Some varietals, like lettuce, are happy to grow from seed directly in your new garden but others may require you sow the seeds indoors first. If you go the seed route, you'll need to water your seedlings every day.
If you prefer a head start, you can buy a young plant that's already formed some roots. Simply untangle the roots, place the transplant in the ground, pat soil around the roots and water generously. Transplants will usually require water every other day to help them grow.
Once the roots are fully established, your watering schedule will need adjustment based on your soil and weather conditions but be prepared to water at least once a week. Clay soil will require water more frequently than sandy soil, and windy weather will dry out the soil faster than cloudy weather. A good rule of thumb is to feel about 3 inches deep and water it if it feels dry. Just remember, overwatering is just as bad as not enough water!
Cover It Up
Consider topping your soil with mulch such as bark chips. Mulch will prevent the water from evaporating too quickly and keep the weeds away.
Give It TLC
To keep your new garden thriving, remember to tend to it regularly, beyond watering. Pull weeds, pluck dry vegetation, keep of insects, support tall plants and harvest veggies as soon as they're ripe enough. Some veggies may also require additional fertilizer monthly.
There's nothing that turns a house into a home quicker than a garden. Check out our communities that provide perfect spaces to start one of your own.
Yours Truly,
Signature Homes