Nothing feels better than being home for the holidays and starting the new year fresh in a new home. Signature Homes currently has rare quick-move-in opportunities, perfect for even the pickiest buyer. Why should you consider a quick-move-in home? Here are a few reasons:
Create Your Own Timeline
A move-in ready home means the construction is complete or near completion. That means a Signature Homes house can be yours in as little as 30 days, and you can host family for the holidays and start the new year fully settled in.
Budget-Friendly
You also save money and time on customization. While getting to select your own features is a great opportunity to make your home feel truly yours, a quick move-in home is already stocked with high-end features and necessities, hand-picked by our professional Signature Homes design teams, so you know your home is beautiful! A win-win!
Save Money
With interest rates at all-time lows, you can take advantage of lower monthly payments, or possibly qualify for a higher-priced home. And with current rents constantly on the rise, it's the perfect time to become a homeowner and let your money work for you, instead of your landlord.
All the Benefits of a New Home, Without the Wait
Under normal circumstances, in order to obtain the advantages of a new home over a resale home, you have to wait about six months for the construction process to complete. When you purchase a quick-move-in home, you can get a home that is more energy-efficient, built to include the latest technology, and comes with a 10-year builder warranty; all at the best prices of the year.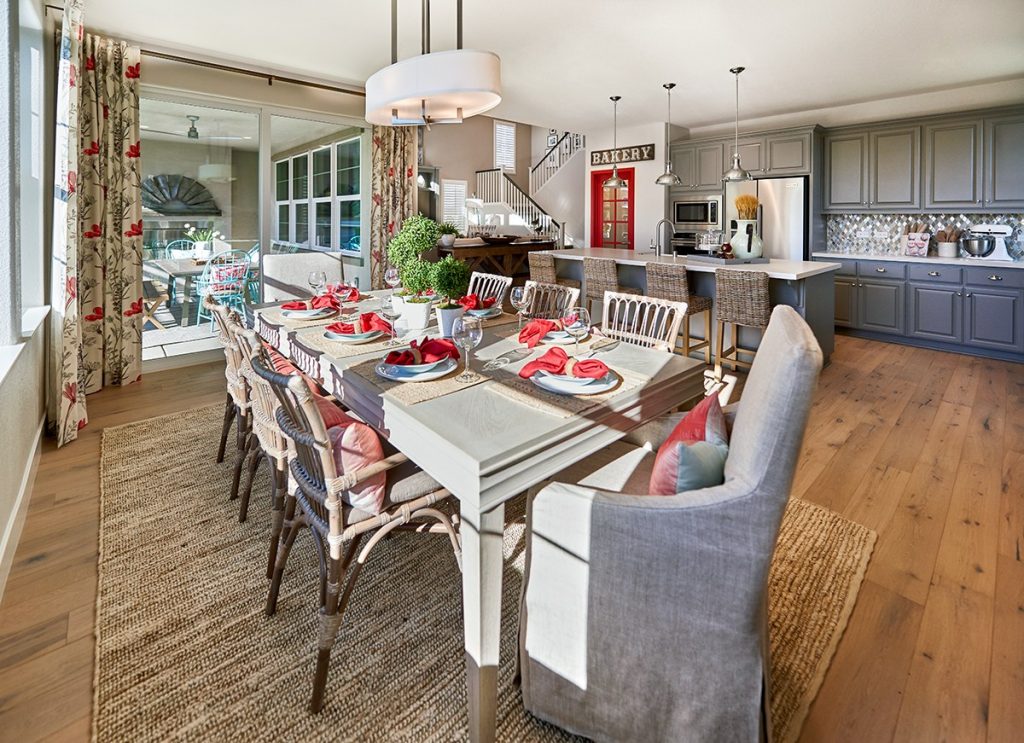 When buying a Signature Homes quick move-in home, you can be sure your home was built with love and precise attention to detail. We put our Signature on it!
Don't wait until the new year to settle in your new home. Check out our quick move-ins available in Mountain House's Savannah II and Alta, Livermore, Natomas (Sacramento), Roseville and Rohnert Park.
Yours Truly,
Signature Homes