Congratulations to our first #SigHomesStory monthly prize winner Brenda! She shared a picture of her new Signature home at Twin Creeks. We love seeing your #SigHomes story and hope you'll enjoy your $25 Starbucks® gift card!
Signature Homes' homeowners continue to share your #SigHomes stories each month for a chance to win a monthly prize of a $25 Starbucks® gift card and enter to win one of our year end Grand Prizes: 1st Prize – a $500 Pottery Barn® Gift Card, 2nd Prize – a $250 Home Depot® gift card. This is your chance to tell us what you love about your new home!
– Strike a pose and share what you love about your new home design.
– What makes you feel good about coming home?
– Snap a selfie or capture a family portrait in your favorite room.
– How do you live and play in your Signature neighborhood?
– Have you found a new favorite store or coffee shop nearby?
– Are the kids and pets enjoying the parks?
Here are a few more recent submissions which caught our eye: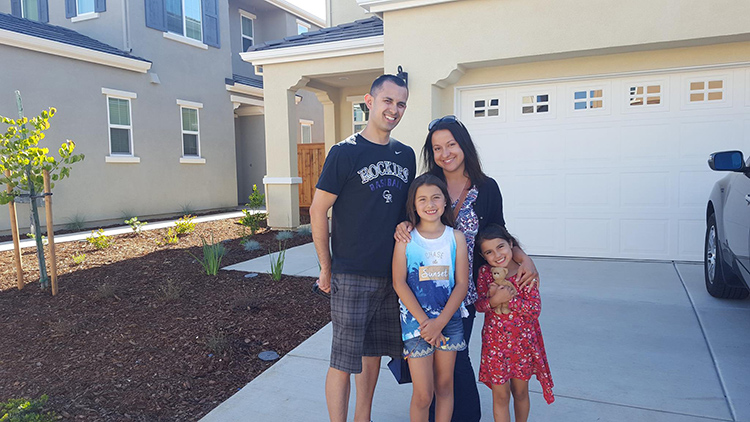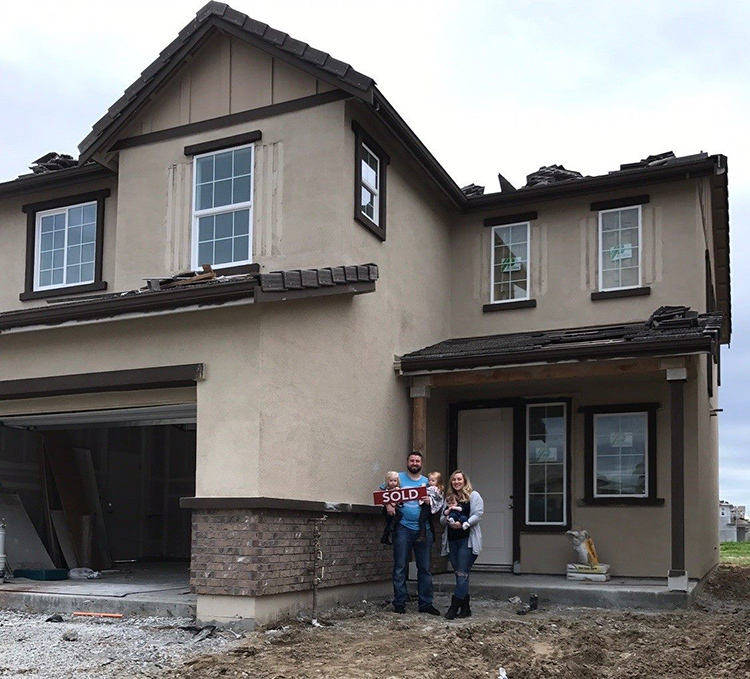 Post your very best photos with your homeownership story, and tag @SigHomes on Facebook or Instagram, or @SigHomesSales on Twitter and include the hashtag #SigHomesStory to enter. For all of the details, refer to our blog here.
We'll gather all your photo submissions and upload them to an album on our Signature Homes Facebook wall. At that time, we'll open the voting and you can encourage friends to go to the album on our wall and "like" your story of homeownership photo. The photo with the most "likes" will win a gift card!
Best of all, we'll celebrate with a year-end gathering to meet one another and share stories!
Have you gotten social with us yet? Tag us at:
@SigHomes @SigHomesSales @SigHomes #SigHomesStory
Start sharing your #SigHomesStory today!
Be sure to follow Signature Homes on Facebook, Twitter, Pinterest, and Instagram as we share news and updates about our exciting new home communities as well as helpful homeowner tips.