Rohnert Park lets you experience your senses to the fullest year-round, but summers here are even more special. When you live in Rohnert Park, you really get to take advantage of its sunny, warm climate and enjoy lots of outdoor activities. These are just a few to include on your summer list:
Entertainment Under the Stars
Nothing says "summer" better than an outdoor concert! The Green Music Center at Sonoma State University presents the most compelling artists of our time and free movie screenings on the lawn. Check out their full summer calendar here.
Picnic Your Way Through the Summer
Another summer must-do is to take your meals outside! Rohnert Park provides residents with 473.5 acres of neighborhood and community parks, golf courses and other recreational facilities, so you'll always find a spot for a picnic. Crane Creek Regional Park is among the best with its rolling grasslands, beautiful oaks, meadows and dog-friendliness.
Pick Up a Hobby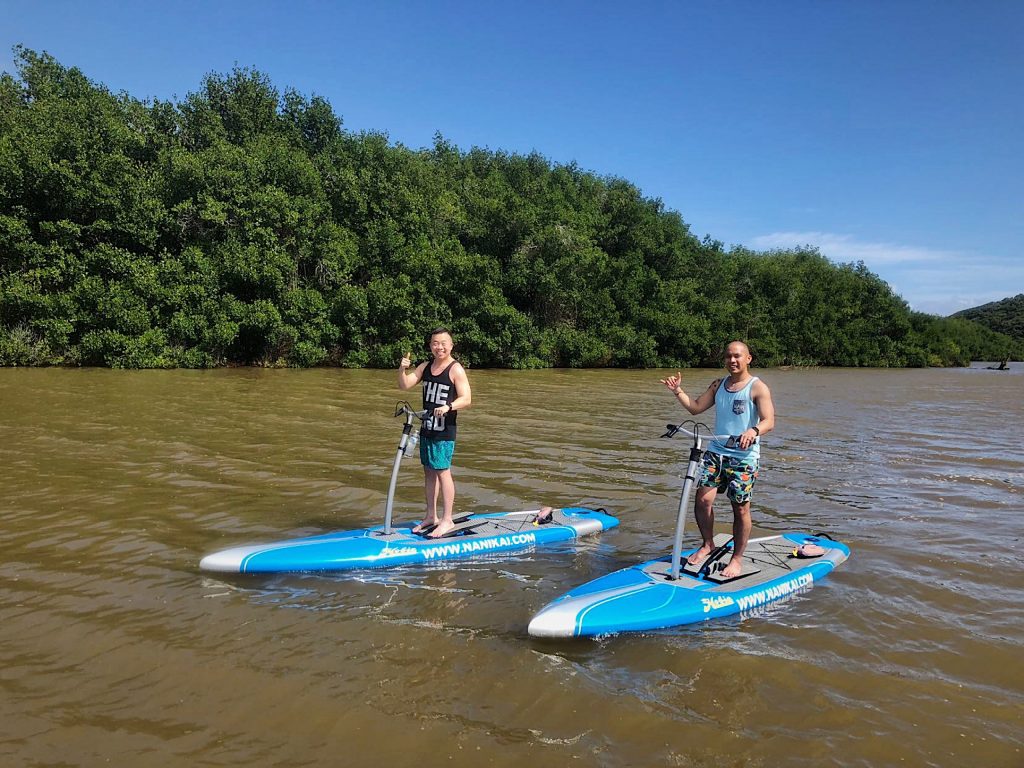 Get involved with a free summer series Nature Heals Outings for adults organized by Sonoma County Regional Parks. Practice yoga beneath the oaks of Shiloh Ranch, laugh with the Chalkboard Players at Crane Creek or get serious with photography, volunteer, enjoy live music and so much more! Kids can also stay busy at Summer Camps where they'll learn safety skills, appreciate nature and socialize.
Emerging Beer Scene
Located in the heart of Sonoma wine country, you're sure to find fabulous tasting rooms nearby (there are more than 400+ surrounding Rohnert Park!) However, the beer scene here is just as impressive! Gather your friends and cool down with a pint at Old Caz Brewing or Bear Republic Brewing Company.
Eat Local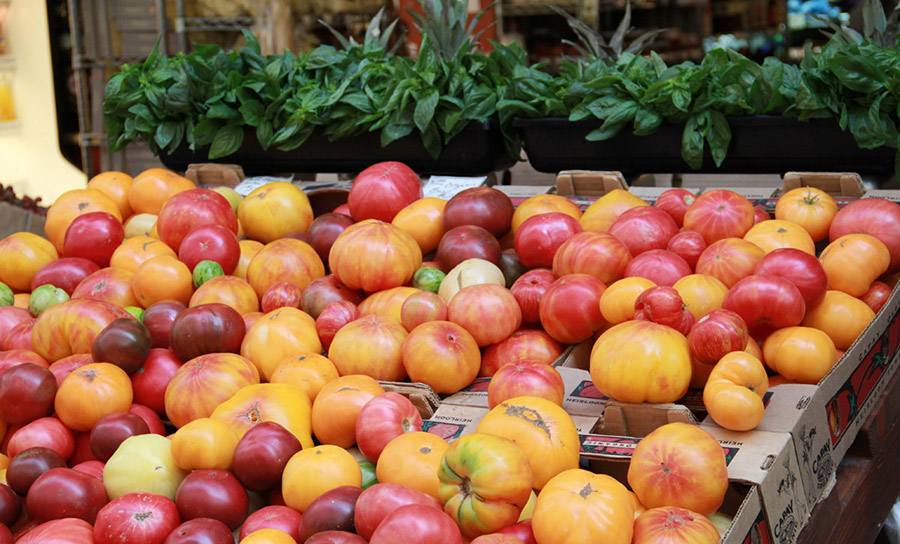 The term farm-to-fork really comes to life when you live in Rohnert Park! Treat yourself to a farmers' market every Friday evening. Besides the freshest seasonal produce, you'll also find food trucks, local crafters, live music and more. Have fun and get your grocery shopping done for the week ahead.
There's no better summer vacation than a staycation in Rohnert Park. Especially, when you're a part of a beautiful Magnolia or Sycamore community. Tour our models today and get ready to enjoy life!
Yours Truly,
Signature Homes