We've rounded up our favorite fall attractions near our Roseville and Rohnert Park communities that are open this fall and welcoming visitors. Although this year's harvest and Halloween celebrations won't look like most years, there are still plenty of ways to enjoy outdoor fall fun while keeping a safe distance and following the CDC holiday guidelines.
Apple Hill
A NorCal classic and a short drive from Roseville, Apple Hill is filled with fruit orchards, tree farms, wineries and, of course, pumpkins. Here you can get your fix of the must-have fall pastries, pick apples, enjoy the fresh air and colorful foliage. This year for everyone's safety, entry is limited to groups of up to six people and some farms are requiring advanced reservations. Simply call ahead and enjoy a beautiful fall day at Apple Hill.
View this post on Instagram
Petaluma Pumpkin Patch and Amazing Corn Maze
Rohnert Park's neighboring Petaluma Pumpkin Patch and Amazing Corn Maze offers the best selection of pumpkins in Sonoma County and a fun Halloween challenge. You can look forward to seeing adorable farm animals, going for a pony ride and entertainment by talented balloon artists. Certain experiences will be modified to promote social distancing and safety, but fun times will be guaranteed, nevertheless.
Roemer Pumpkin Patch & Corn Maze
For a socially distanced corn maze adventure near the Greater Sacramento area, check out Roemer Pumpkin Patch & Corn Maze. Great news, the pumpkin patch provides wagons so you can fill them up as you wander through 13 acres of planted pumpkins in various sizes, colors and varieties.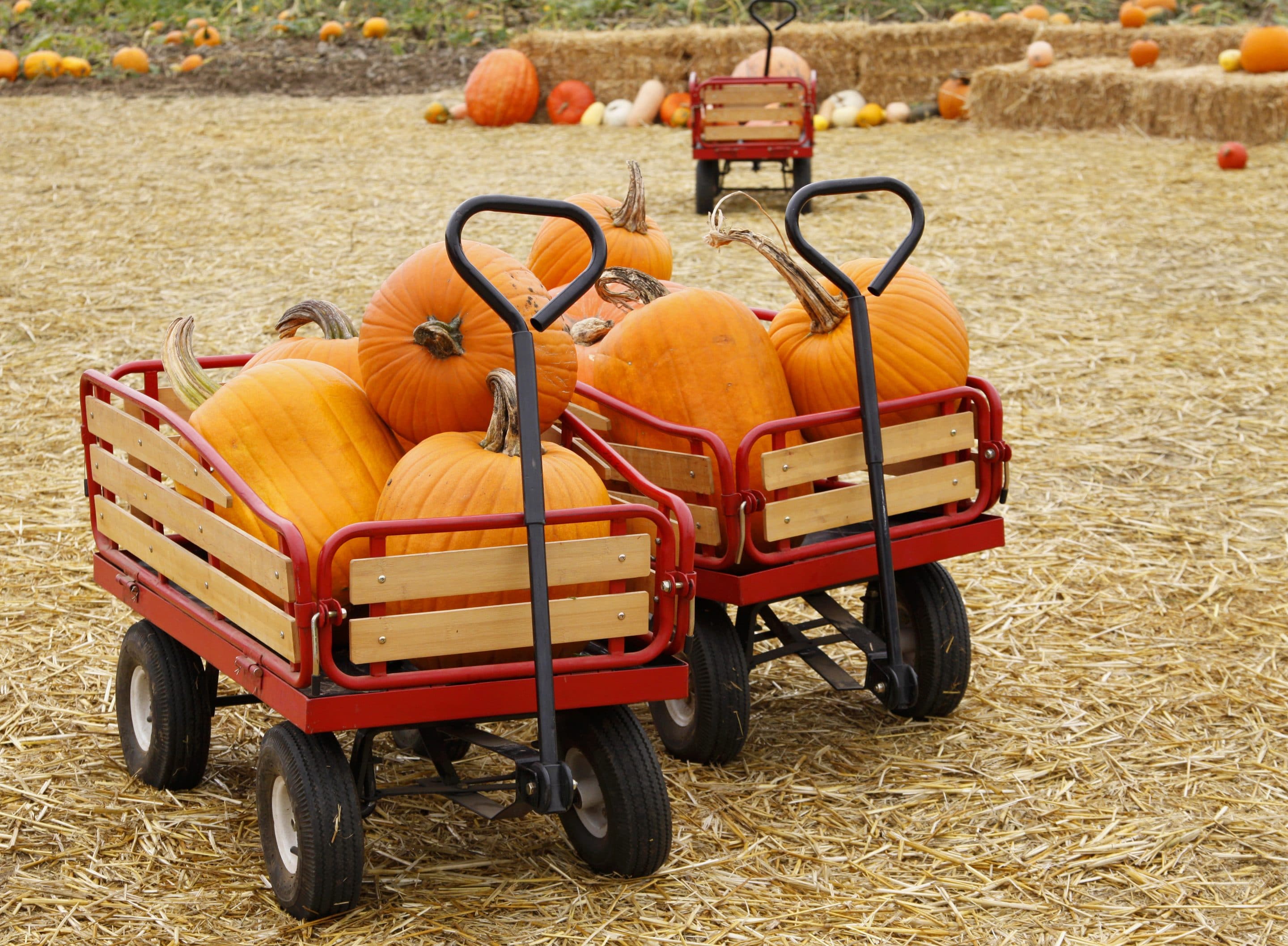 Dave's Pumpkin Patch
If you want to elevate your pumpkin patch experience, Dave's Pumpkin Patch near Sacramento is hosting a Dave's Family Campout on Oct. 10! Pitch a tent and camp out under the stars for a socially distanced fall outdoor adventure.
View this post on Instagram
River Fox Train Pumpkin Patch Express
The River Fox Train in West Sacramento is running a Pumpkin Patch Express that takes families on a 2.5-hour fall adventure in adorable open-air cars. Taking off every Saturday and Sunday through the end of October, the experience also includes playtime at a private park, one-way trick-or-treating, a free pumpkin and stickers to get creative. It's the perfect fall family adventure.
Tour our Sycamore and Woodbridge communities today and cozy up in your new home just in time for the winter holiday season!
Yours Truly,
Signature Homes