We bet health improvement made it to the list of your New Year's resolutions. Luckily, moving to Natomas makes it easier to succeed. Sacramento's been named amongst the fittest cities in the U.S. year after year, and here's why:
#1 It's a Farm-to-Fork Capital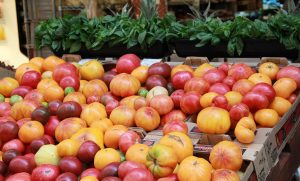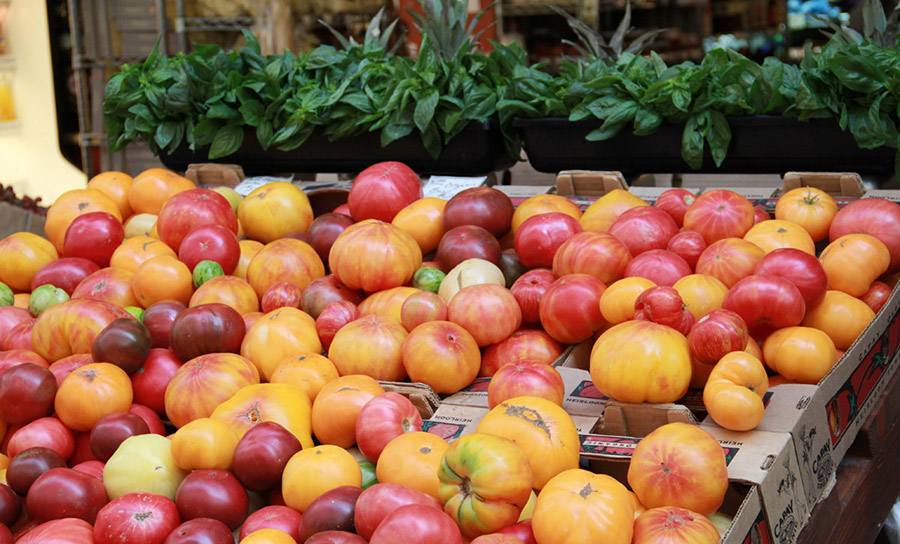 Greater Sacramento area is an agricultural powerhouse. With more than 8,000 acres of boutique farms, a year-round Natomas Farmers' Market (plus 50 others in the area) and trendy local grocery stores like Sacramento Natural Foods Co-op, you can be sure you'll get fresh food right to your new home's table any time.
#2 Healthy choices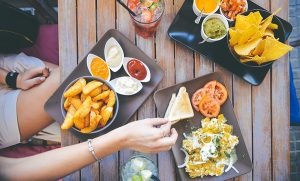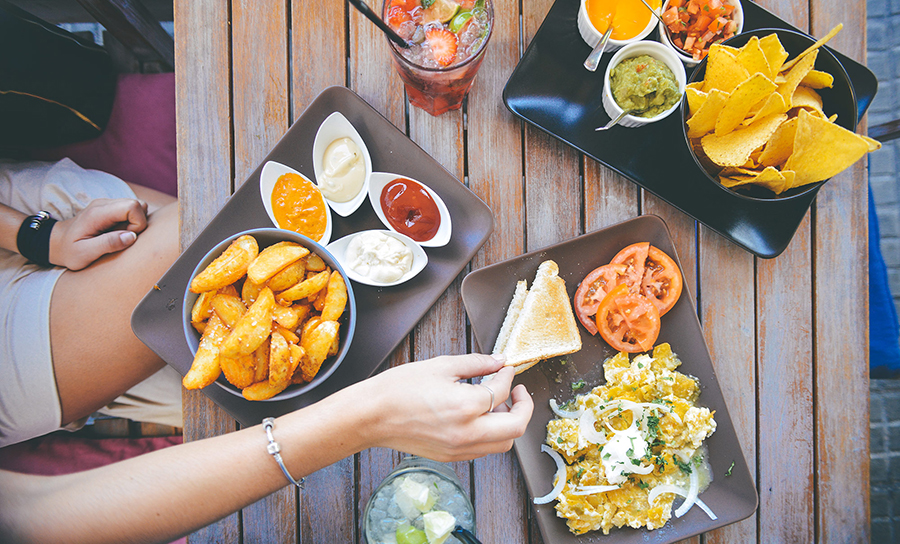 Moving to a new house is time-consuming so eating clean at home is not always a possibility. Fortunately, having access to fresh ingredients, Natomas and Sacramento in general are full of healthy restaurants, vegan cafes and juice bars.
#3 Working out is convenient
Living in Natomas will keep you strong and toned. The neighborhood alone offers 10+ gyms and fitness studios for every taste, budget, level and fitness goal. That is not counting an abundance of other options that are just outside the neighborhood.
#4 Bike-friendly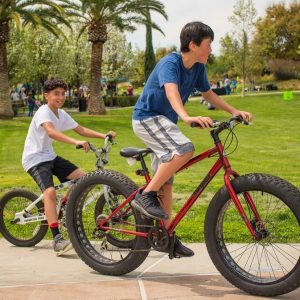 Sacramento's been included in the nation's top 10 bikeable cities with 32 miles of bike paths and a constantly growing number of bike lanes. Don't have a bike? You can still enjoy the benefits. Sacramento area has plenty of JUMP e-bike sharing locations, which is also growing on a daily basis.
#5 The great outdoors
Natomas gets more than 285 days of sunshine a year, so move here and take advantage of the outdoors. Go rafting on the American River, take a hike, spend some time on the local golf course – just to name a few possibilities. And when the summer comes, head to North Natomas Regional Park for a free outdoor yoga class every week. Get calm and make friends with your neighbors!
#6 Buddy system
Speaking of making friends, there are plenty of meetups and community groups near Natomas you can join to keep yourself accountable. Sacramento is also home to lots of running races, meditation workshops and various health classes, just keep an eye on your local event listings.
#7 Going on vacation is easy
The key to success is taking a break every once in a while. When living in Natomas, you'll never run out of active vacation ideas or have to drive more than 90 minutes to them. Hang out by the coast, walk miles around the hilly San Francisco, or go hiking and skiing in Lake Tahoe.
Are you ready to conquer your New Year's resolutions and improve your health? Move to Natomas!