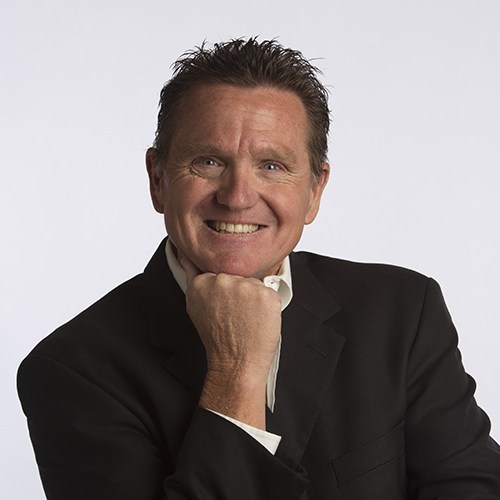 925.839.4013

thale@sighomes.com

DRE #01314775

Husband and Father

Dog Lover

Superman Fan
MY NAME IS:
Tom Hale
I AM A:
Husband, father and loyal friend who wears his heart on his sleeve and does whatever it takes to help a friend in need "WHITTA."
MY PROUDEST MOMENT IS:
The birth of our daughter Lainie.
MY FIRST JOB WAS:
My first job at 15 was cleaning and picking up golf balls at the Alameda Golf Course Driving Range.
MY BIGGEST CHALLENGE IS (WAS):
Making the decision in 2000 after 15 years with UPS to change careers and transition into New Home Sales. Still to this day the best decision of my life.
MY PERFECT DAY (OR VACATION) IS:
Taking a family vacation to Cabo San Lucas. I would then leave my cell phone and email at home so I can focus on my family.
IF I WERE A SUPERHERO I WOULD BE:
Superman because he has a heart of a champion and refuses to give up.
MY INSPIRATION IS OR FAVORITE QUOTE IS:
"Your work is going to fill a huge part of your life, and the only way to be truly satisfied is to do what you believe is great work. And the only way to do great work is to love what you do. If you haven't found it yet, keep looking. Don't settle. As with all matters of the heart, you'll know when you find it." – Steve Jobs
MEET MY PET(S):
Marshall our Lab/Bulldog mix who was born in December 2015.
SIGNATURE HOMES IS:
By far the best builder that I have worked for in my sixteen years selling new home construction. Working for such a quality builder that does the right thing makes me proud to tell everyone, "I work for Signature Homes."