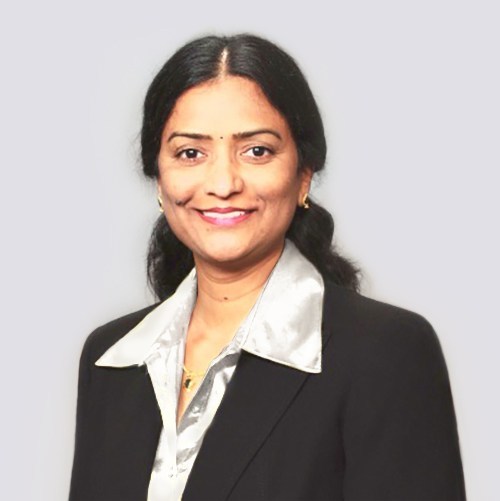 925.839.4013

ddasari@sighomes.com

DRE #01900056

Traveler

A Mom

Eternal Optimist
MY NAME IS:
Deepa Dasari
I AM A:
Wife and a mom of two wonderful and energetic sons who love to play baseball.
MY PROUDEST MOMENT IS:
Becoming a mom.
MY FIRST JOB WAS:
Helping my dad in real estate at his company back in India.
MY BIGGEST CHALLENGE IS (WAS):
Overcoming a major/medical emergency surgery.
MY PERFECT DAY (OR VACATION) IS:
Seeing Niagara Falls for the first time in my life.
IF I WERE A SUPERHERO I WOULD BE:
Spider Woman to help save people.
MY INSPIRATION IS OR FAVORITE QUOTE IS:
"Live life to the fullest, and focus on the positive." – Matt Cameron.
MEET MY PET(S):
I love puppies.
SIGNATURE HOMES IS:
Great place to work, full of nice and friendly people…though I was a part time Temp they treated me as a Signature Homes Family Member.