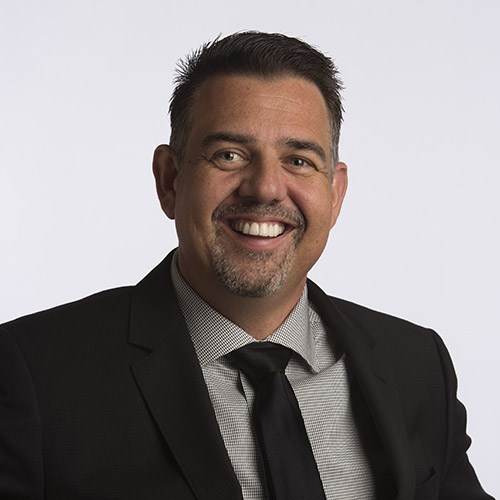 916.426.4928

jpeters@sighomes.com

DRE #0190155

Motocross Enthusiast

Dad

Dog Owner
MY NAME IS:
Josh Peters
I AM A:
Motocross and Supercross enthusiast. Pretty much any racing on two wheels.
MY PROUDEST MOMENT IS:
Besides the birth of my son, when he won his first motocross race.
MY FIRST JOB WAS:
A parts runner at a car dealership in Montana
MY BIGGEST CHALLENGE IS (WAS):
Being everywhere at once.
MY PERFECT DAY (OR VACATION) IS:
Traveling around and riding different race tracks.
IF I WERE A SUPERHERO I WOULD BE:
My super hero would be the Silver Surfer because he is intelligent and has vast superhero strength. And who wouldn't want to be able to surf everywhere you go?
MY INSPIRATION IS OR FAVORITE QUOTE IS:
"Don't make fun of someone until you walk a mile in their shoes, that way you're a mile away and you have their shoes." – Jack Handy. It makes me laugh.
MEET MY PET(S):
Zoey and Elsinor named after Lake Elsinor MX Track.
SIGNATURE HOMES IS:
Where happy memories grow.