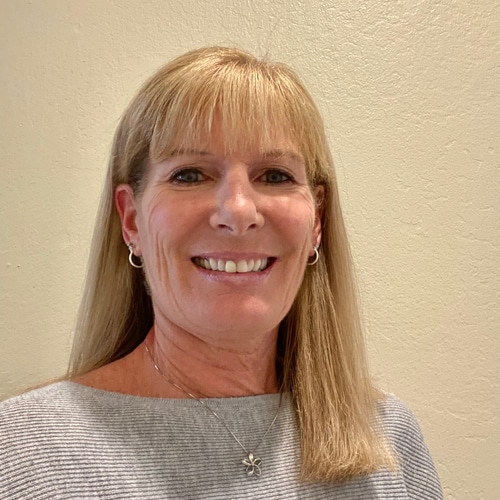 707.656.4627

koutwater@sighomes.com

DRE #01311347

Ambitious

Adventurous

Reliable
MY NAME IS:
Kelli Outwater
I AM A:
Lover of the outdoors and hiking is my passion. I also love being a grandma and spending time with my family.
MY PROUDEST MOMENT IS:
Watching my kids grow up to be awesome adults.
MY FIRST JOB WAS:
Working for my parents. They had a real estate company and I cleaned and painted their rentals.
MY BIGGEST CHALLENGE IS (WAS):
Moving to Hawaii in 2004 with two kids and supporting us all as a single mom.
MY PERFECT DAY (OR VACATION) IS:
Spending the day on Oahu at the beach and hiking.
IF I WERE A SUPERHERO I WOULD BE:
My mom! She is my superhero for her love and compassion for people and life in general. What a lady!!!
MY INSPIRATION IS OR A FAVORITE QUOTE IS:
When something is important enough, you do it even if the odds are not in your favor.
MEET MY PET(S):
I have a 5 year old rescue Pyrenees and Anatolian Shepherd. She's my joy!
SIGNATURE HOMES IS:
Superior quality and a builder who truly cares about their buyers. Quality team work.