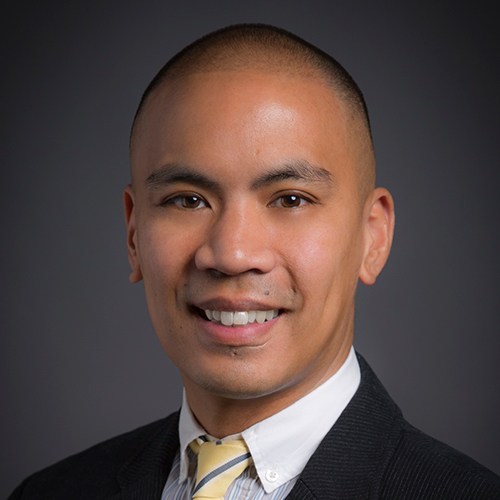 209.740.4500


kocampo@sighomes.com


DRE #01995745


Dancer


Traveler


Reality TV Enthusiast
MY NAME IS:
Keith Ocampo
MY PROUDEST MOMENT IS:
Proposing to my fiancé.
MY FIRST JOB WAS:
Retail.
MY BIGGEST CHALLENGE IS (WAS):
Getting in my own way.
MY PERFECT DAY (OR VACATION) IS:
Bali, Indonesia.
IF I WERE A SUPERHERO I WOULD BE:
Amadeus Cho
MY INSPIRATION IS OR FAVORITE QUOTE IS:
Proverbs 3:6
In all your ways acknowledge Him,
And He shall direct your paths.
MEET MY PET(S):
Luna Belle
SIGNATURE HOMES IS:
The starting place of Love, Hope, & Dreams.
"We gravitated towards Signature Homes because of their outstanding reputation in the Bay Area, and because of their home designs that integrate family-oriented homes with modern design that, as a couple, we can grow into. As first-time homebuyers, we had no idea what to expect in building a new home. However, from the very beginning both Keith and Ashton were knowledgeable and personable, which continues to make working with them an awesome experience. They walk us through what to expect through the process without hassle and in a timely manner. They have very much involved us in the experience with routine updates, photos, and indulging on our random drop-ins for a tour on our construction. They have made it possible for us to enjoy the experience of building our new home from a concept to reality which although was unexpected, is very much appreciated."
– Jenn & Chris D.