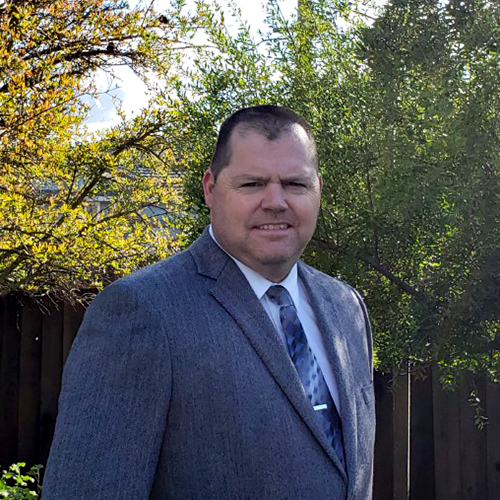 707.703.1594


cturner@sighomes.com


DRE #01270239


Outdoor Enthusiast


Sports Fanatic


Animal Lover
MY NAME IS:
Craig Turner
I AM A:
Husband and father that loves the outdoors especially if it has to do with any kind of sports.
MY PROUDEST MOMENT IS:
The birth of my son and daughter.
MY FIRST JOB WAS:
A cook at an Italian Restaurant when I was 16.
MY BIGGEST CHALLENGE IS (WAS):
Trying to keep my weight down. I love sweets!
MY PERFECT DAY (OR VACATION) IS:
With my family enjoying the beach or mountains.
IF I WERE A SUPERHERO I WOULD BE:
Silver Surfer
MY INSPIRATION IS OR FAVORITE QUOTE IS:
"Let your smile change the world but don't let the world change your smile."
MEET MY PET(S):
My 2 yr. old Golden Retriever Finley.
SIGNATURE HOMES IS:
A quality home to make many great memories in.