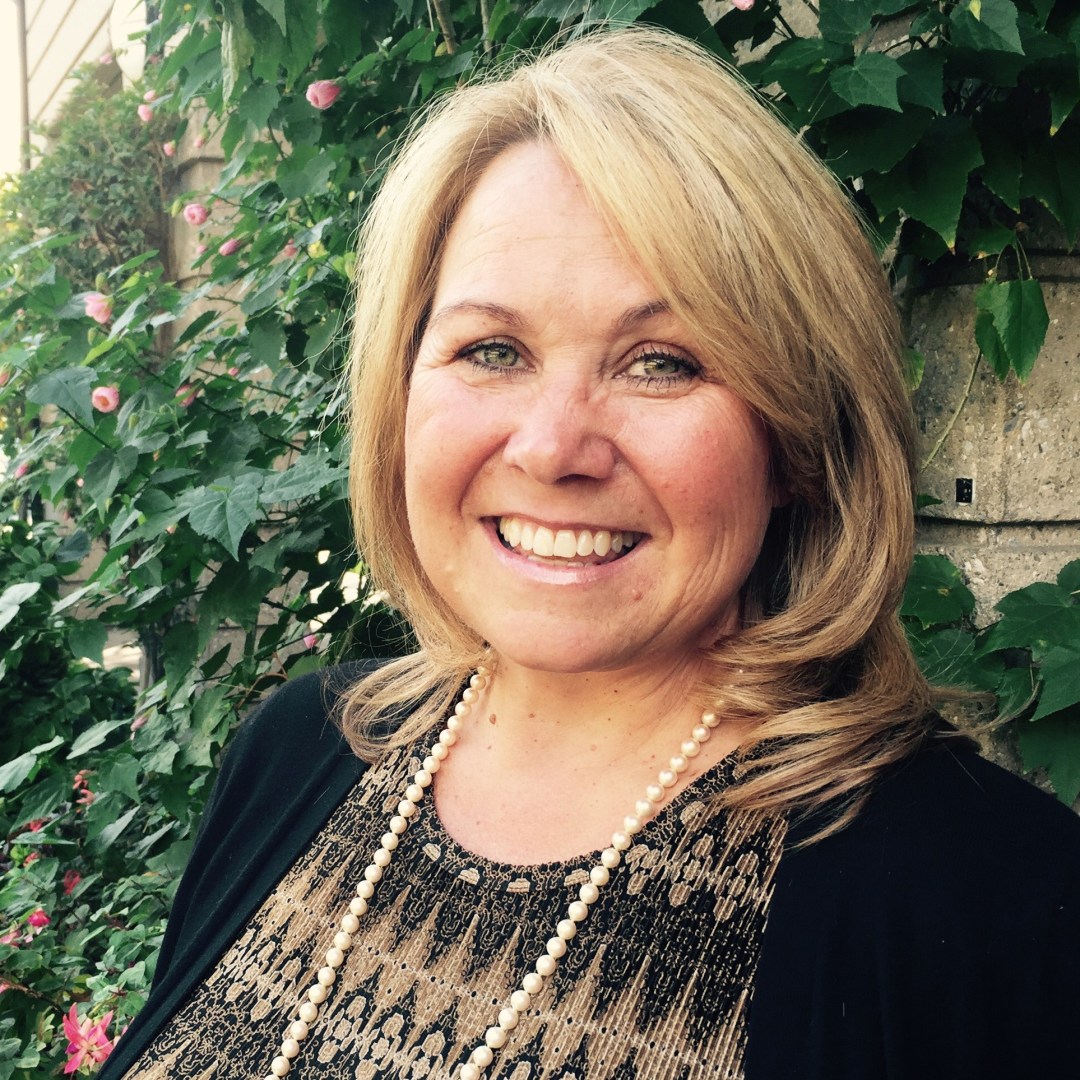 707.703.1594


crose@sighomes.com


BRE Lic #01190111


Outdoor Person


Dog Lover


Proud Grandma
The specified carousel id does not exist.
MY NAME IS:
Cyndi Rose
I AM A(N):
Outdoor person.
MY PROUDEST MOMENT IS:
Becoming a grandma.
MY FIRST JOB WAS:
A veterinarian assistant.
MY BIGGEST CHALLENGE IS (WAS):
Letting go of the little stuff.
MY PERFECT DAY (OR VACATION) IS:
Hiking.
IF I WERE A SUPERHERO I WOULD BE:
Super Woman
MY INSPIRATION IS OR FAVORITE QUOTE IS:
"Just do it."
MEET MY PET(S):
Koby, Kora, and Buddy – my yellow labradors.
SIGNATURE HOMES IS:
A quality built home with a lifetime of memories.