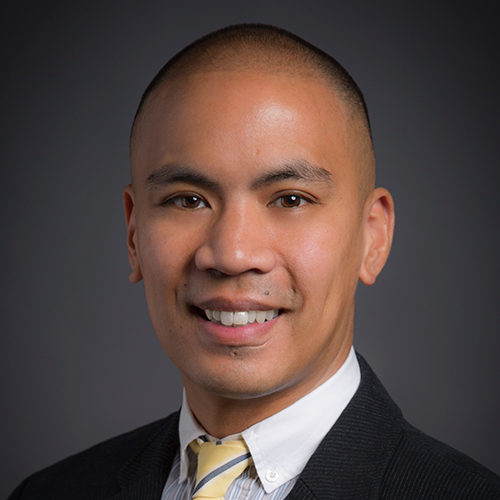 209.740.4500


kocampo@sighomes.com


DRE #01995745


Outgoing


Dancer


Introverted Extrovert
MY NAME IS:
Keith Ocampo
MY PROUDEST MOMENT IS:
Proposing to my fiancé.
MY FIRST JOB WAS:
Retail.
MY BIGGEST CHALLENGE IS (WAS):
Getting in my own way.
MY PERFECT DAY (OR VACATION) IS:
Bali, Indonesia.
IF I WERE A SUPERHERO I WOULD BE:
Amadeus Cho
MY INSPIRATION IS OR FAVORITE QUOTE IS:
Proverbs 3:6
In all your ways acknowledge Him,
And He shall direct your paths.
MEET MY PET(S):
Luna Belle
SIGNATURE HOMES IS:
The starting place of Love, Hope, & Dreams.