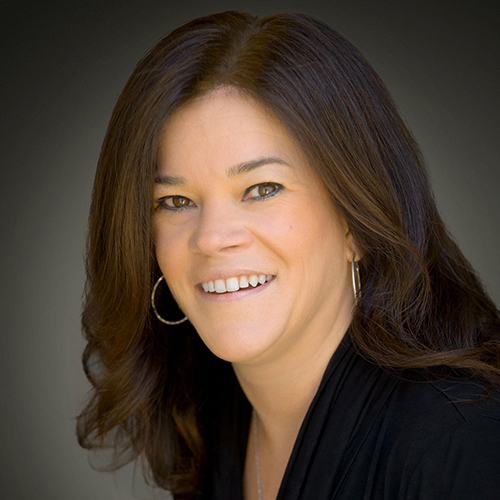 408.337.0220


    bmckenna@sighomes.com


    CalBRE #01406866


    Animal Lover


    A Mom


    Wonder Woman Fan
MY NAME IS:
Brenda A. McKenna
I AM A:
Mom, sister, daughter, auntie, friend and realtor.
MY PROUDEST MOMENT IS:
When my children were born.
MY FIRST JOB WAS:
Hallmark Store in the El Paseo de Saratoga shopping center while in High School.
MY BIGGEST CHALLENGE IS (WAS):
Getting divorced and realizing I can do it on my own, happily, positively and healthy.
MY PERFECT DAY (OR VACATION) IS:
I love Maui!!!
IF I WERE A SUPERHERO I WOULD BE:
Wonder Woman
MY INSPIRATION IS OR FAVORITE QUOTE IS:
"All our dreams come true, if we have the courage to pursue them." – Walt Disney
MEET MY PET(S):
Roxy – Yorkie, Everette – Chocolate Lab, Guinness – My oldest Cat (16 years old), Sombre – Cat, Dusky – Cat, Asia – Cat, Gabriel – Cat and Kylo – Cat.
SIGNATURE HOMES IS:
My home away from home! Family!
"I was very impressed with the professionalism and great communication in the purchase process. My clients looked and looked all over for an older home but once they saw the quality and craftsmanship of the Twin Creeks community in Gilroy, they immediately fell in love. We were all treated with respect and were very pleased with the end result. Thanks to Brenda and Alice for making this smooth for all of us !!!"
– Michelle Samples
"I am so excited! I purchased my first Signature Home at Twin Creeks. I am so excited to have a beautiful new home along with a family friendly life style and warm community. I am familiar with the new home building process and quality. I have been around this industry my whole life. The quality, knowledge and the workmanship that went into building my home and the homes in the community was well thought out and executed beautifully. New home construction can have its moments and this is part of the process. Its natural. it shows the builder of this home stands behind his product and his quality. This purchase experience has been smooth, positive and successful. The employees and Sales Associates have been friendly, warm and professional. Communication and warmth have been shown throughout my transaction. As soon as anyone walks through the door, its like walking into family. I am truly excited to get the keys to my new home and move in. I would recommend a Signature Home to anyone looking to purchase a home."
– Brenda S.